Whether it's the warm up to a girls' night out, the school House treat or your Scout troop outing, we'd love to see you. We can entertain up to 100 players at a time, so the more the merrier!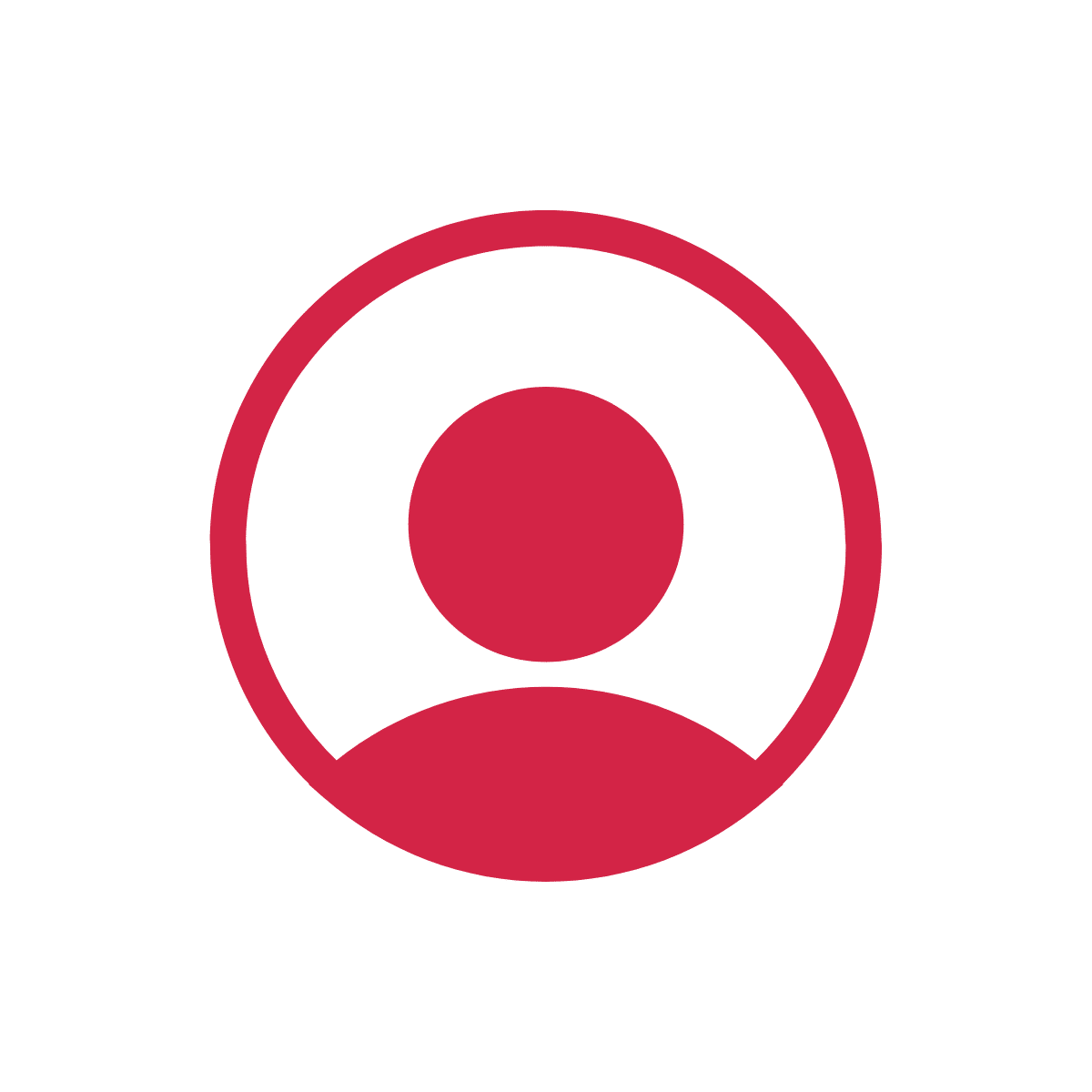 Nikki F
05/08/2019
It was amazing! We had so much fun, more fun than we have ever had all together! The girls said it was real life Fortnite which I think is the best compliment anyone can get from their generation!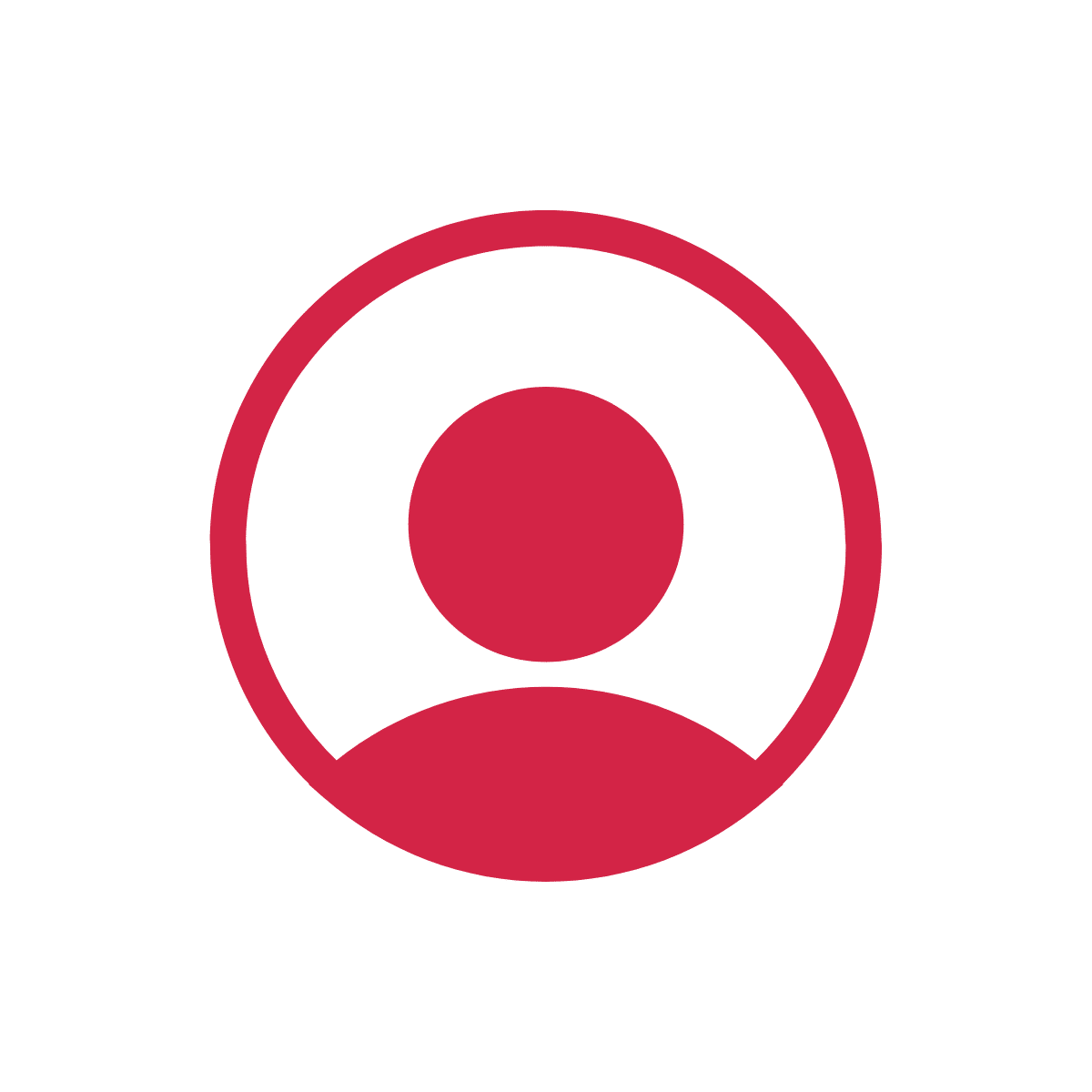 Sylwia W
31/07/2019
Fantastic place! Such a great idea. My son said that it was the best birthday party of all he's had so far. Great fun for grownups too. Thank you very much. We had really good day despite rain. Would highly recommend to anyone.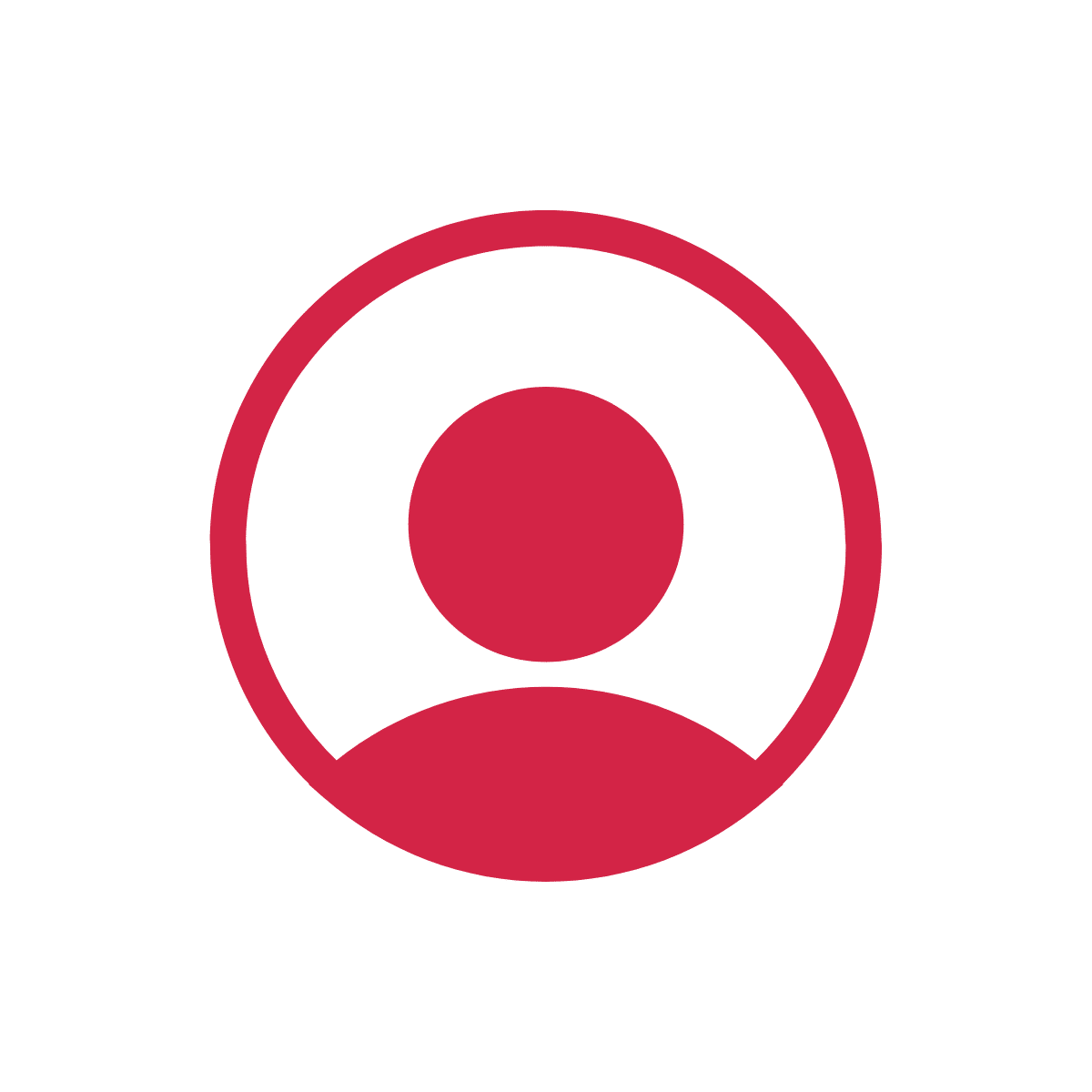 Julia C
30/07/2019
Just spent the afternoon at Rumble Live with a large group of 50! The organisation of the groups was brilliant and the games were varied and inclusive. There were a mix of age groups that were accommodated perfectly. Would highly recommend and will definitely be returning!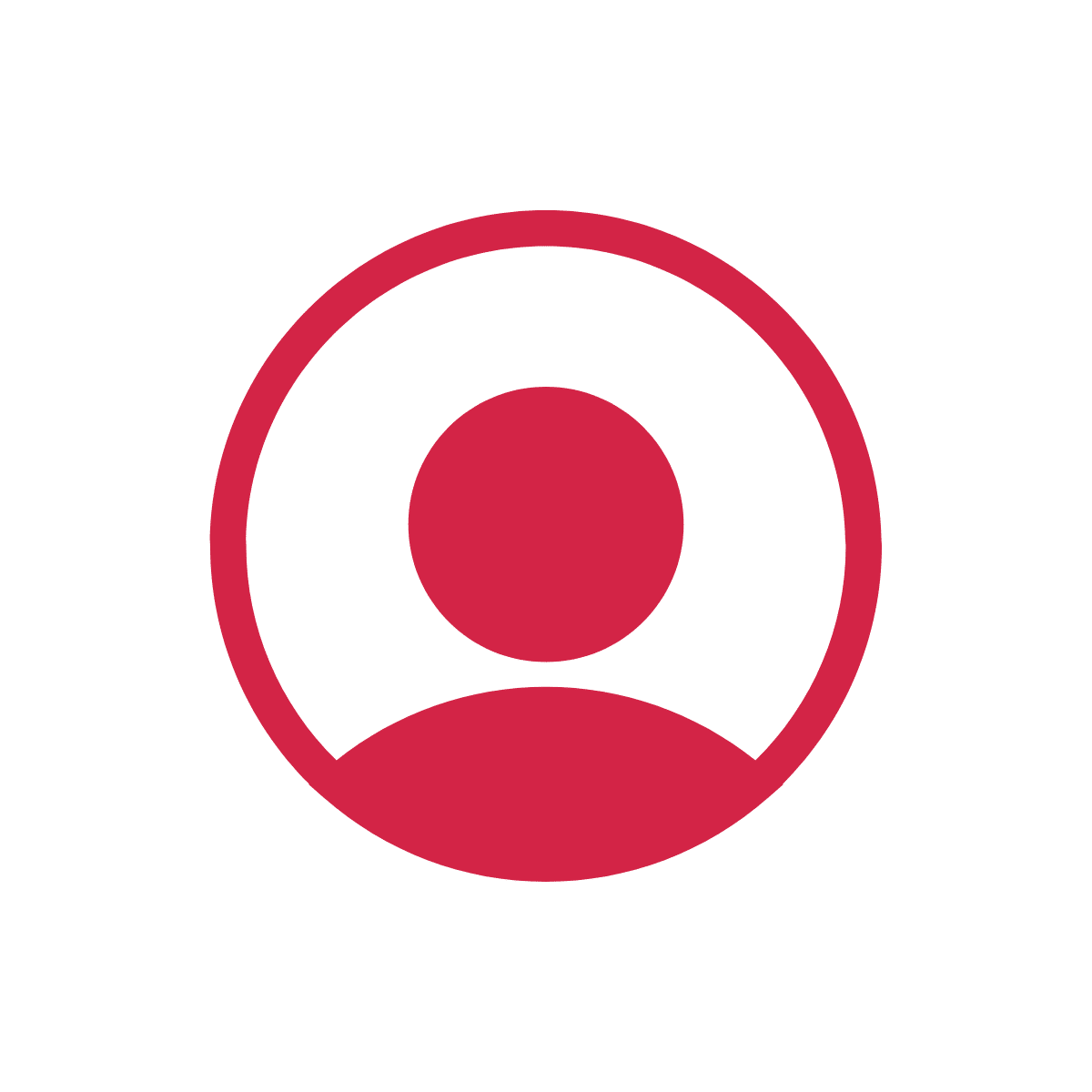 Charles F
30/07/2019
A fantastic day out, thoroughly enjoyable and well organised for adults and children. The guns are great and also lightweight so suitable for all ages. Great for groups and birthday parties etc. Even though it was raining it was really well sheltered as it's in the woods so it didn't spoil it at all. Highly recommended and will be back very soon 👍🏻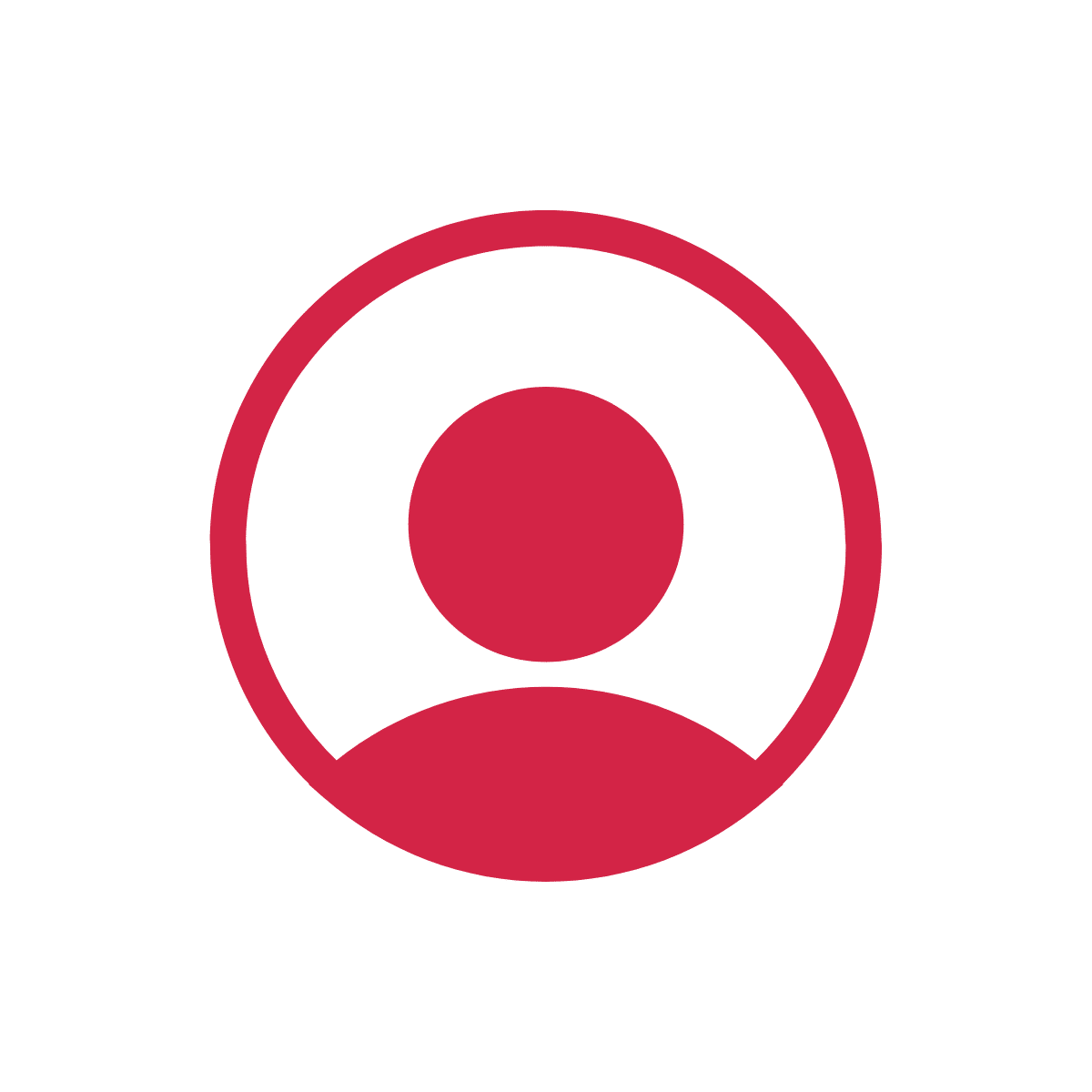 Siobhan H
30/07/2019
Fantastic experience... great fun & good to get something we all enjoyed... very active outdoors experience... like paintball without the pain! Adam was great fun too! 👍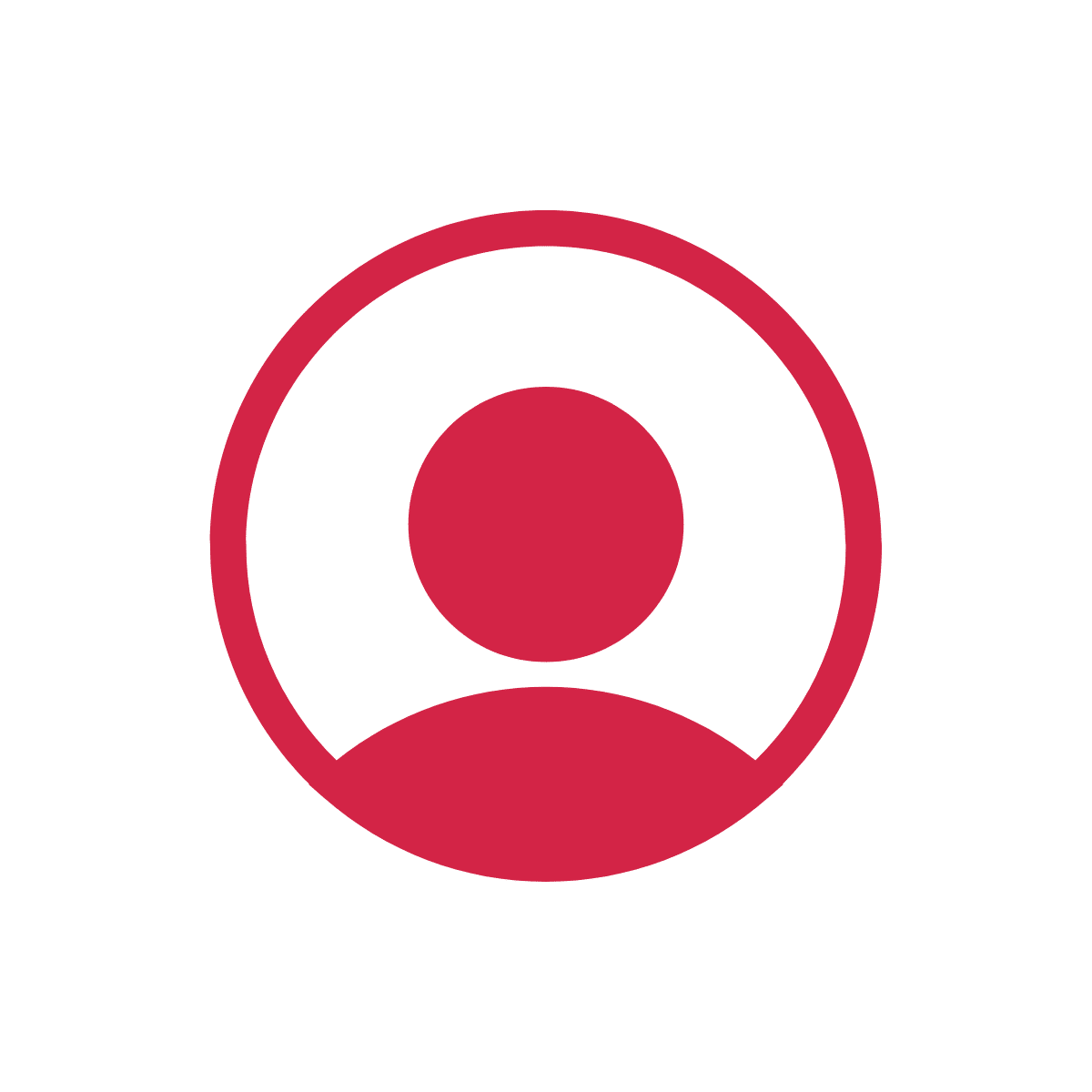 Sammy A
29/07/2019
Me, my son, brother and nephew just did this in the pouring rain and loved every second of it! Brilliant idea, great price and great staff, we are deffo returning ....would be perfect for all types of groups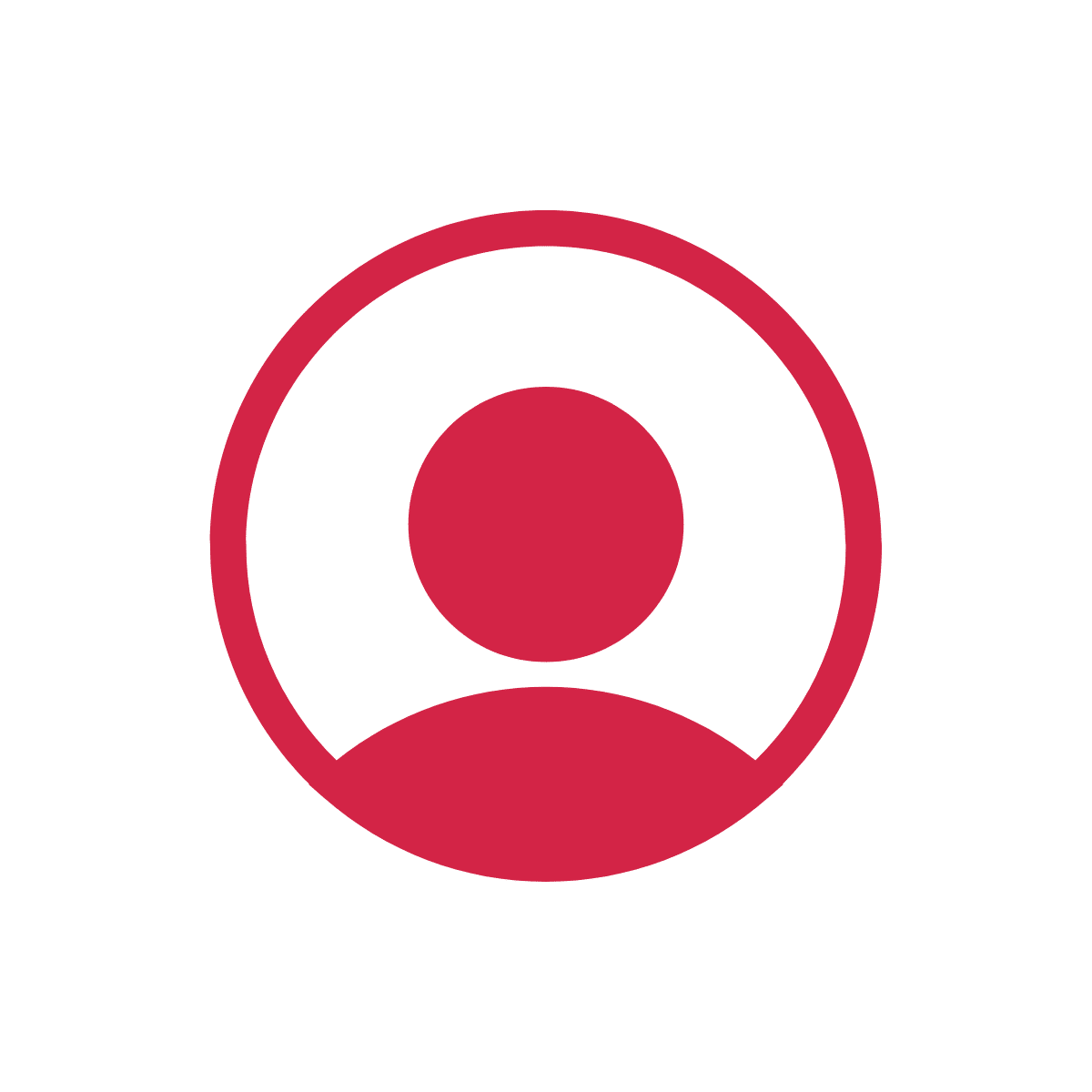 Northampton Old Scouts U16s
29/07/2019
Northampton Old Scouts U16s....nailing it! 🔫 Rain...what rain?! ☔️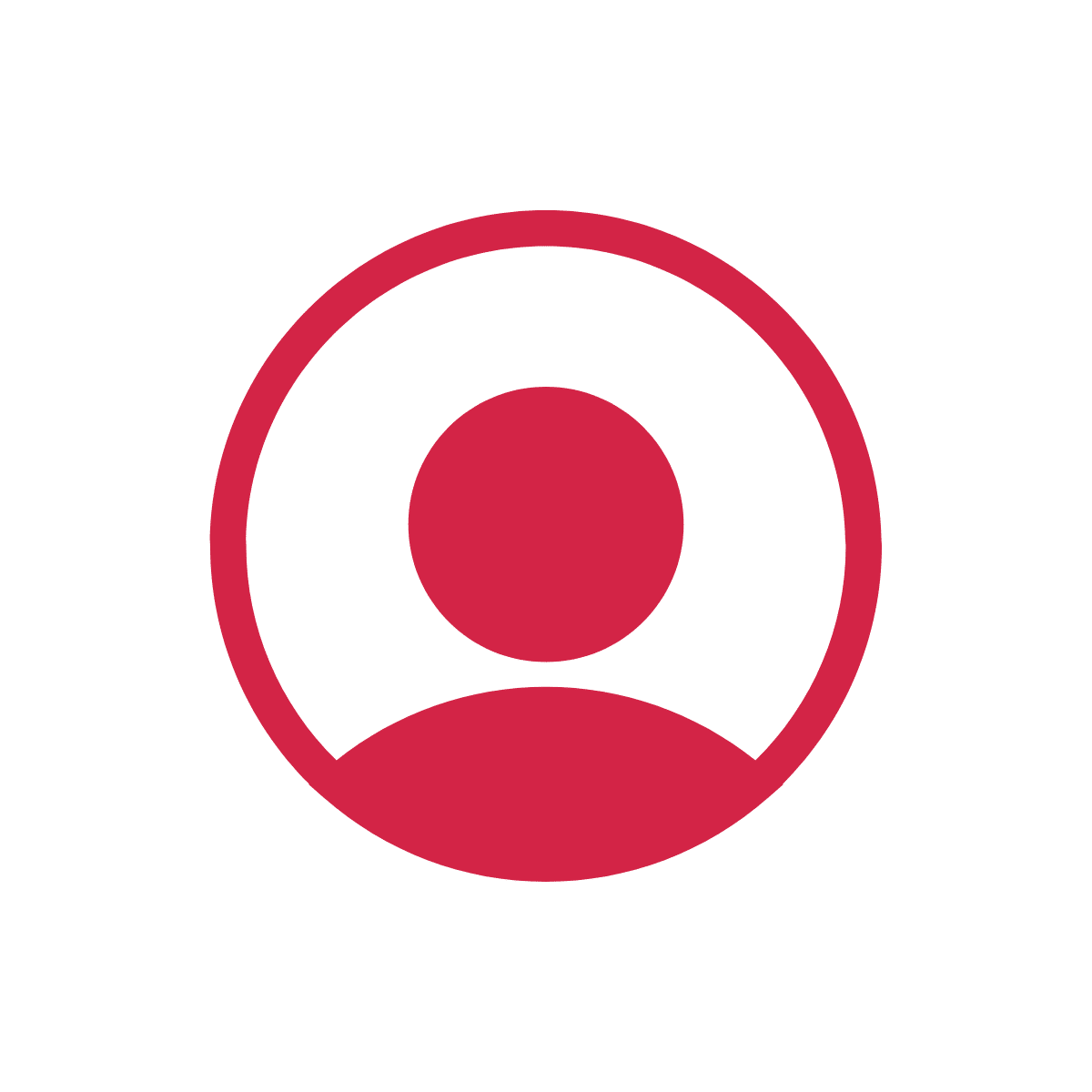 Maria T
29/07/2019
Just had the most brilliant day at Rumble gaming at Grafham Water despite the miserable weather. If you are looking for something to do this summer hols check it out 👌👌👌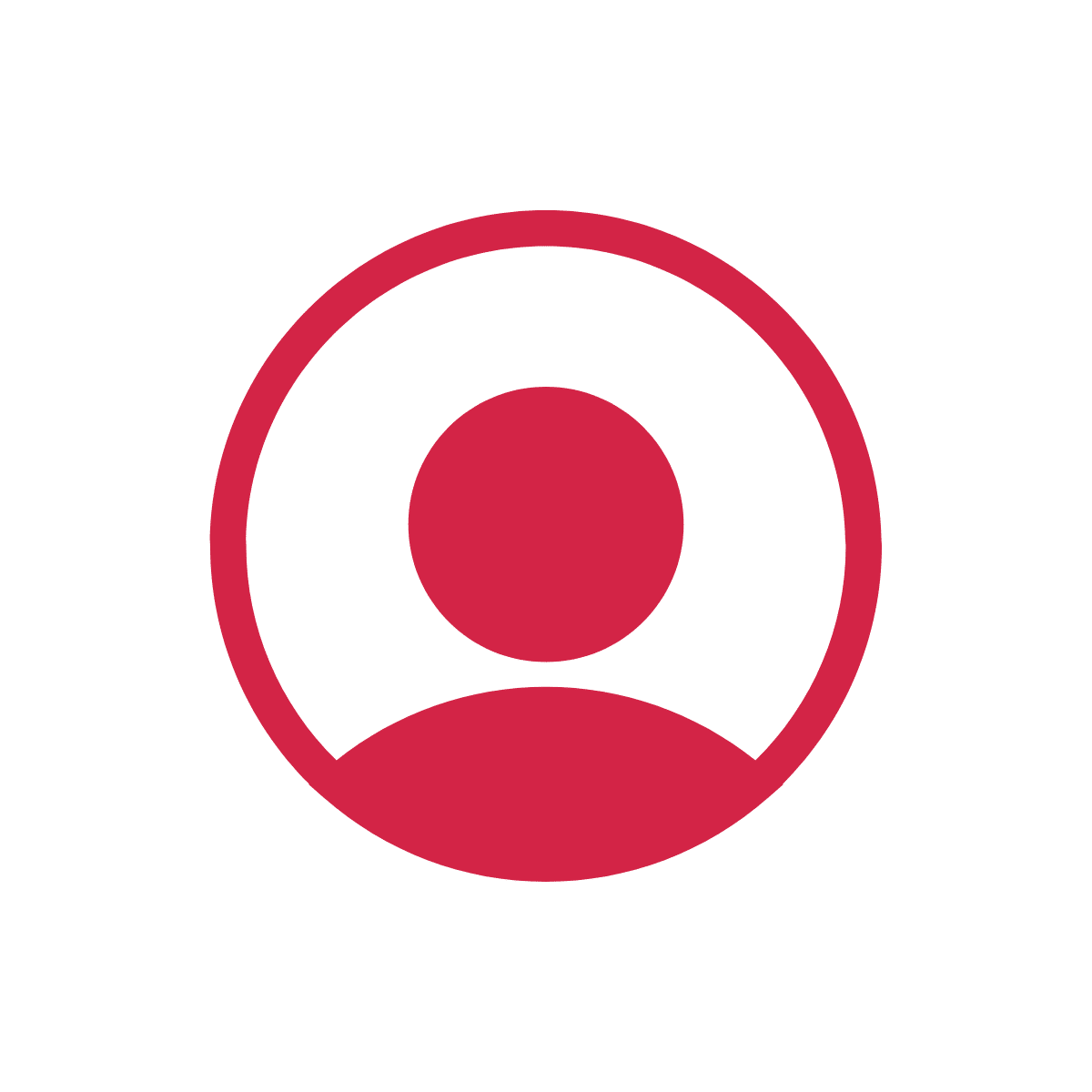 Nicky F
13/06/2019
Absolutely brilliant! Just what this area needs. Well run and very exciting for my son and his friends for his birthday. We will be booking again, but next time for the adults!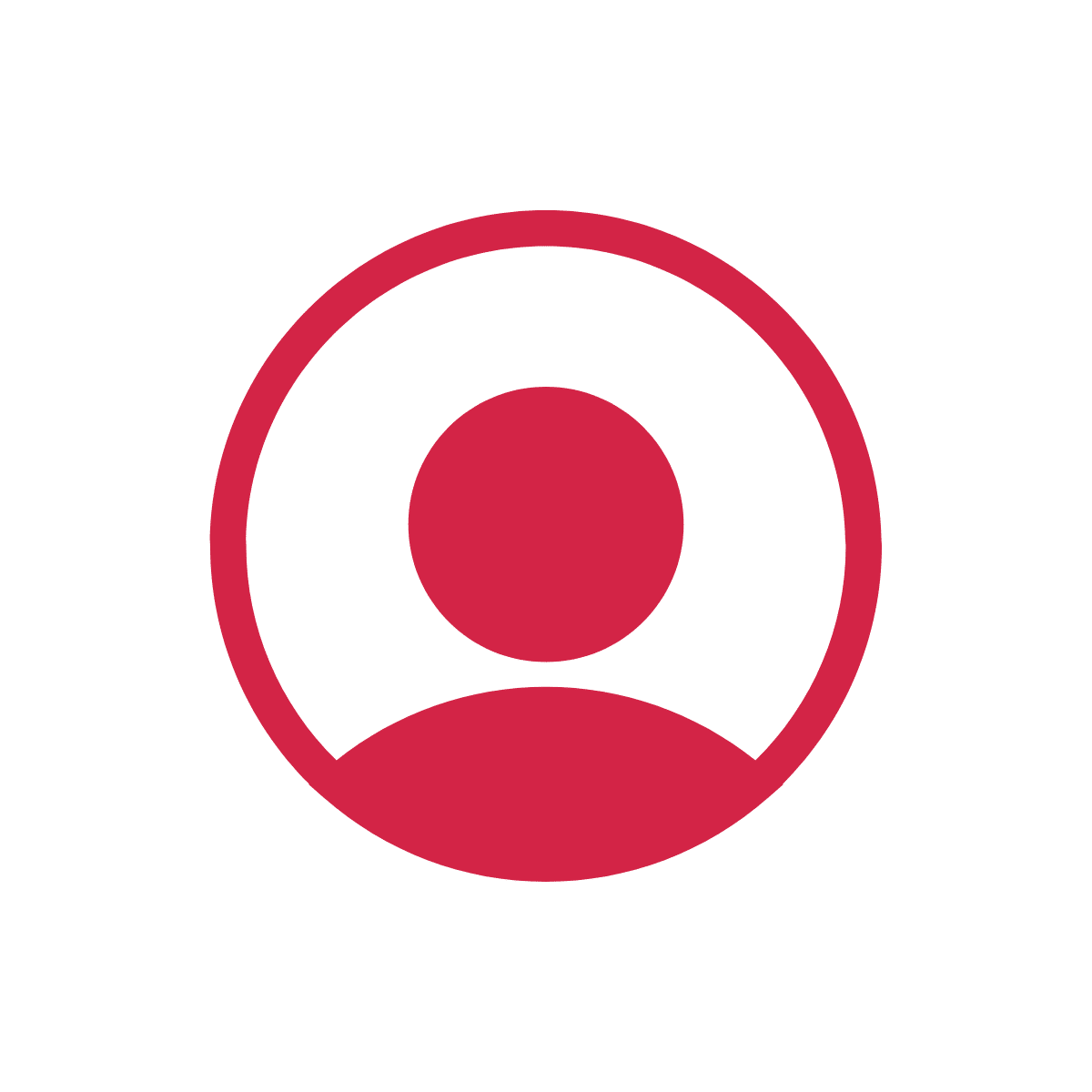 Paul G
15/06/2019
Fantastic! Highly recommended and will be coming again with the kids!!!!