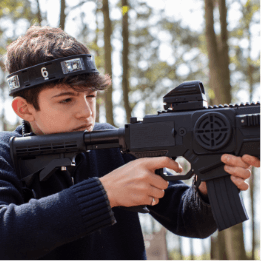 How it Works
After your briefing and once you're kitted out, you'll get an hour of game time in one of our fantastic arenas. There you'll be set missions to complete by our team of Rumble Rangers. Most games you'll play as a team but in some you'll be on your own! Search for the hidden 'utility boxes' in the woods to be rewarded with extra ammo, more lives and special weapons
Find out more

The Equipment
The Rumble kit is second to none. Your rifle is fitted with a 'red-dot' sight which can pick out your target over 250 metres away with pin-point accuracy. And with dozens of different weapon types to discover you can be sure to find the right tool for the job!
Find out more

Rumble Grenade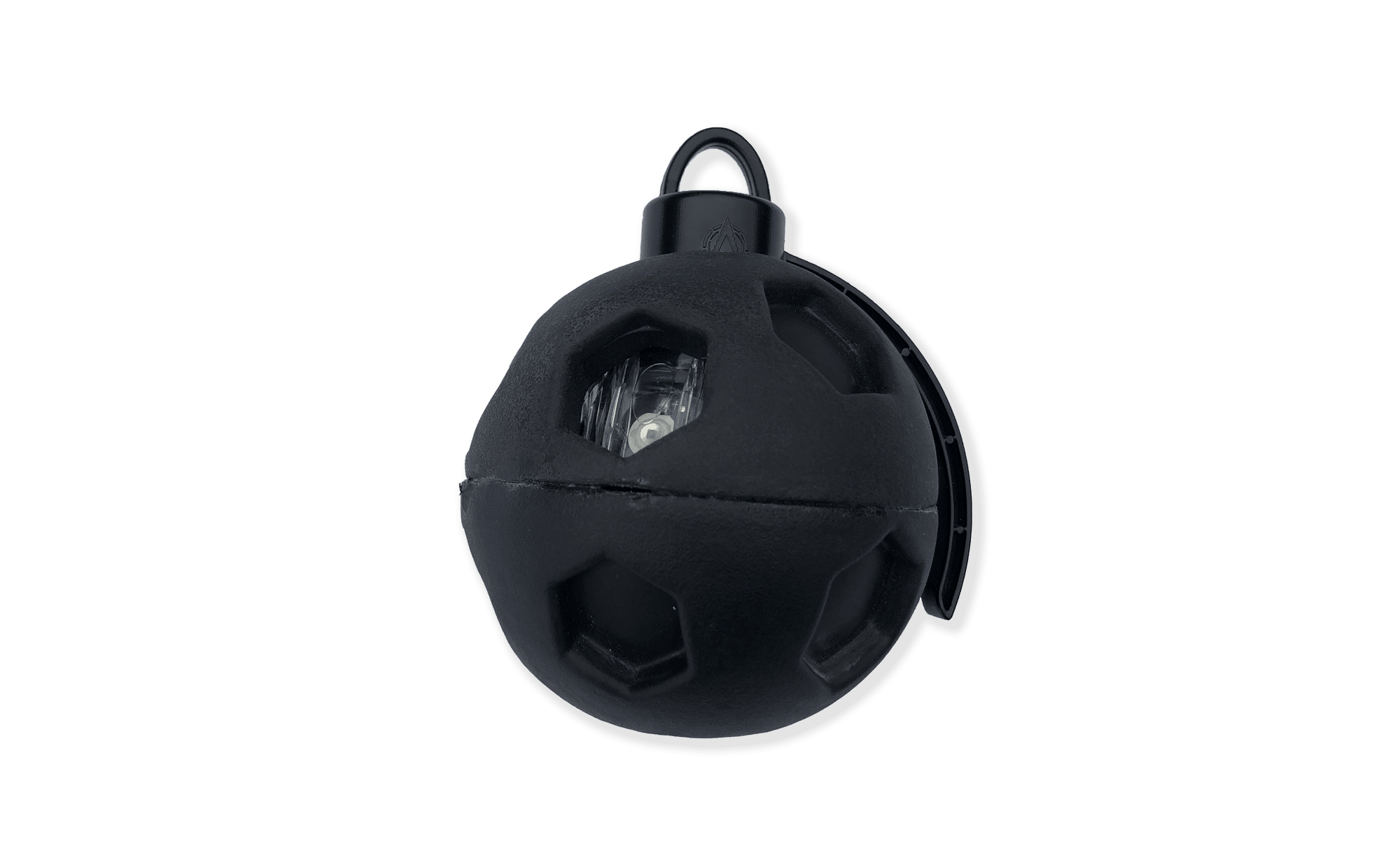 Need to take-out a cluster of the enemy who are dug in? A Rumble grenade will do the trick, but they are hard to come by and need to be earned. Please note that the use of grenades is weather dependent.
Specifications
Blast radius: 3m
Accuracy: Pull and pray
Capacity: Single use per mission
Weight: 0.25kg
Rating: Devastating

Battle Rifle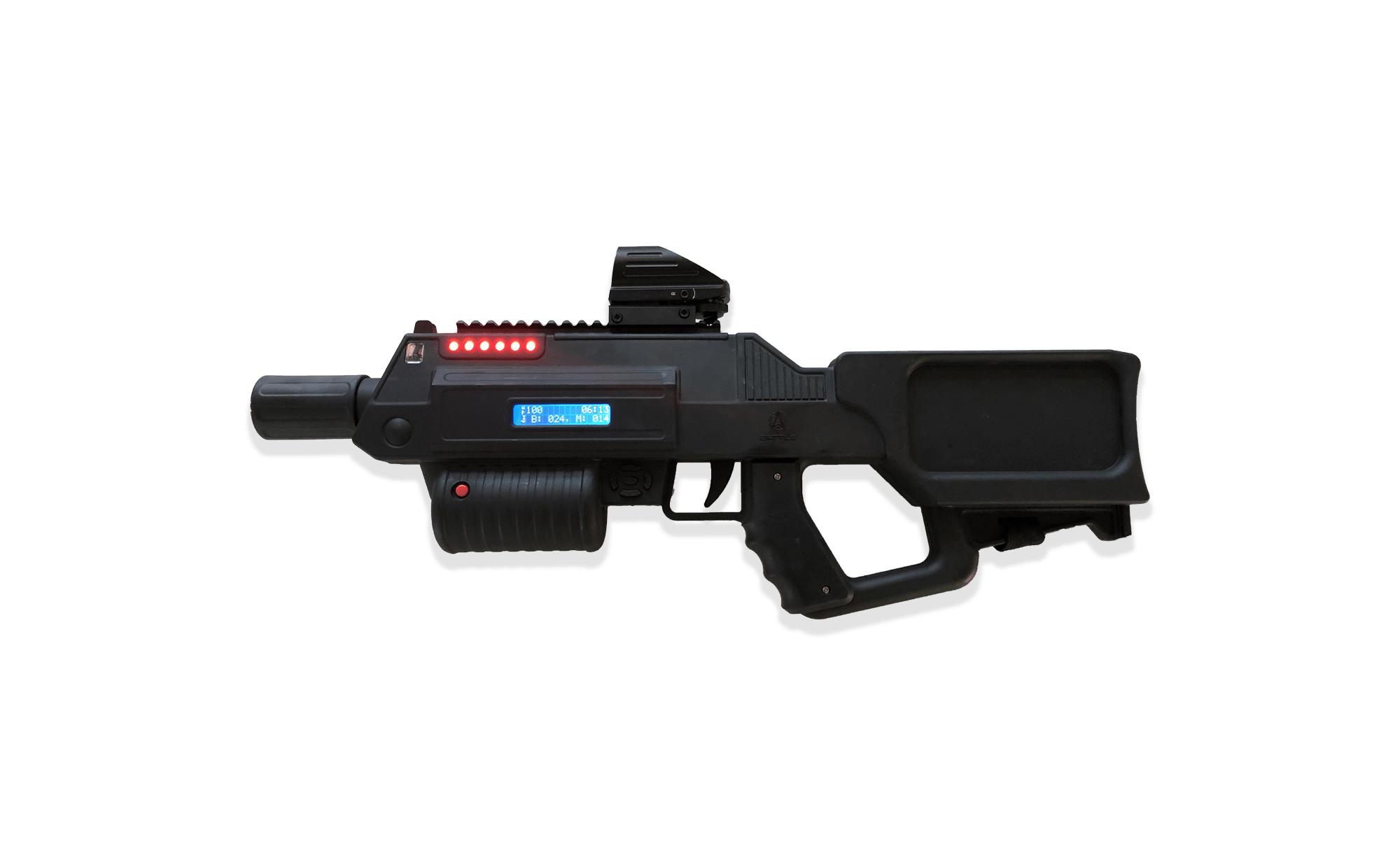 Standard issue, state-of-the-art gun which can take on dozens of different weapon types from sniper rifle to SMG, shotgun to mini-gun.
Specifications
Range: Over 200 metres
Accuracy: Pin-point
Capacity: Weapon mode specific
Weight: 1.6kg
Rate of fire: Up to 6,000 rounds/min (minigun mode
Scope: Re-dot with a choice of 4 user selectable reticles
Rating: Deadly

Battle Rifle Pro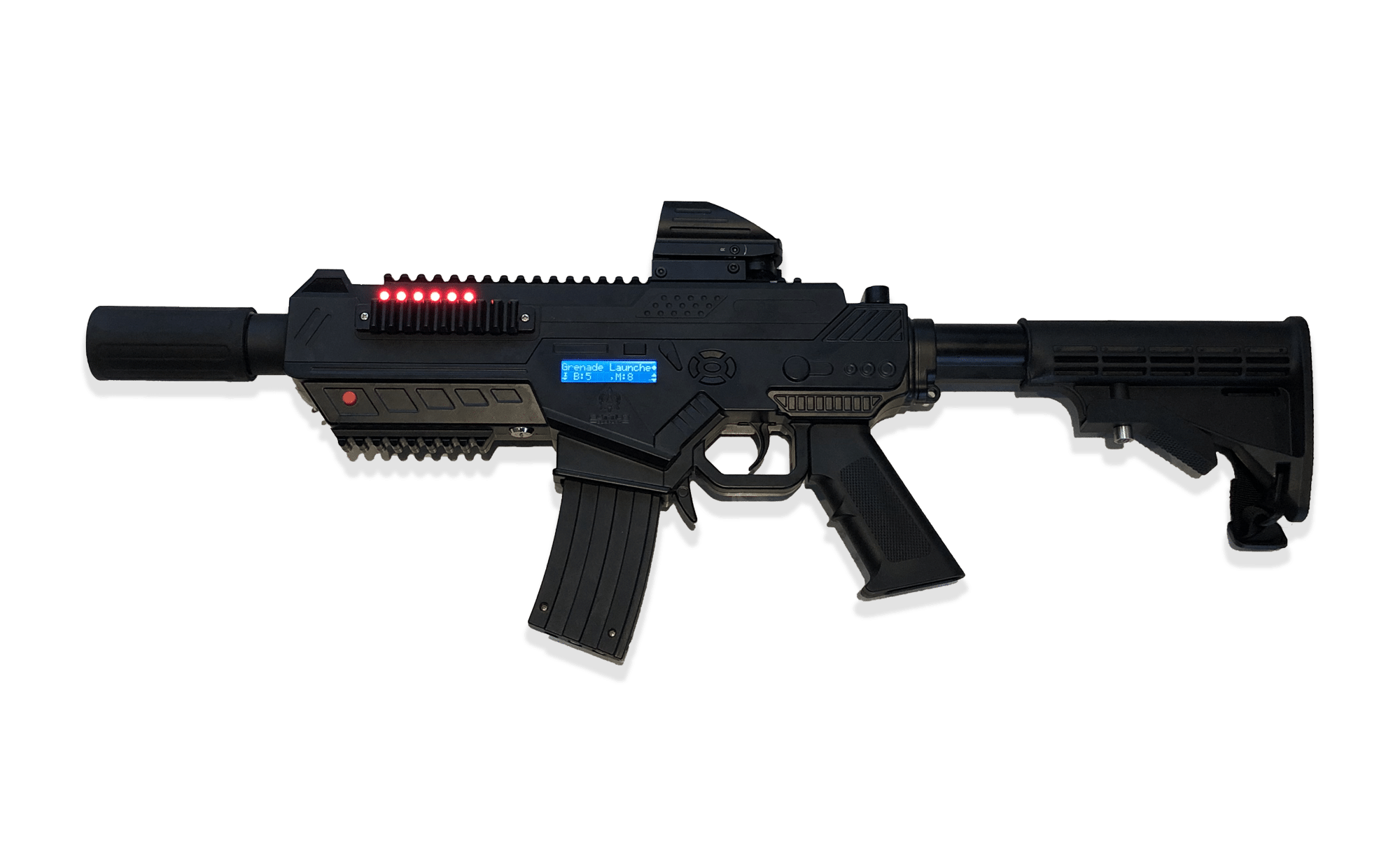 These are ultra rare. This heavyweight has a detachable mag and a cocking handle. It also features realistic recoil.
Specifications
Range: Over 200 metres
Accuracy: Pin-point
Capacity: Weapon mode specific
Weight: 2.5kg
Rate of fire: Up to 6,000 rounds/min (minigun mode)
Scope: Re-dot with a choice of 4 user selectable reticles
Rating: The boss

Utility Box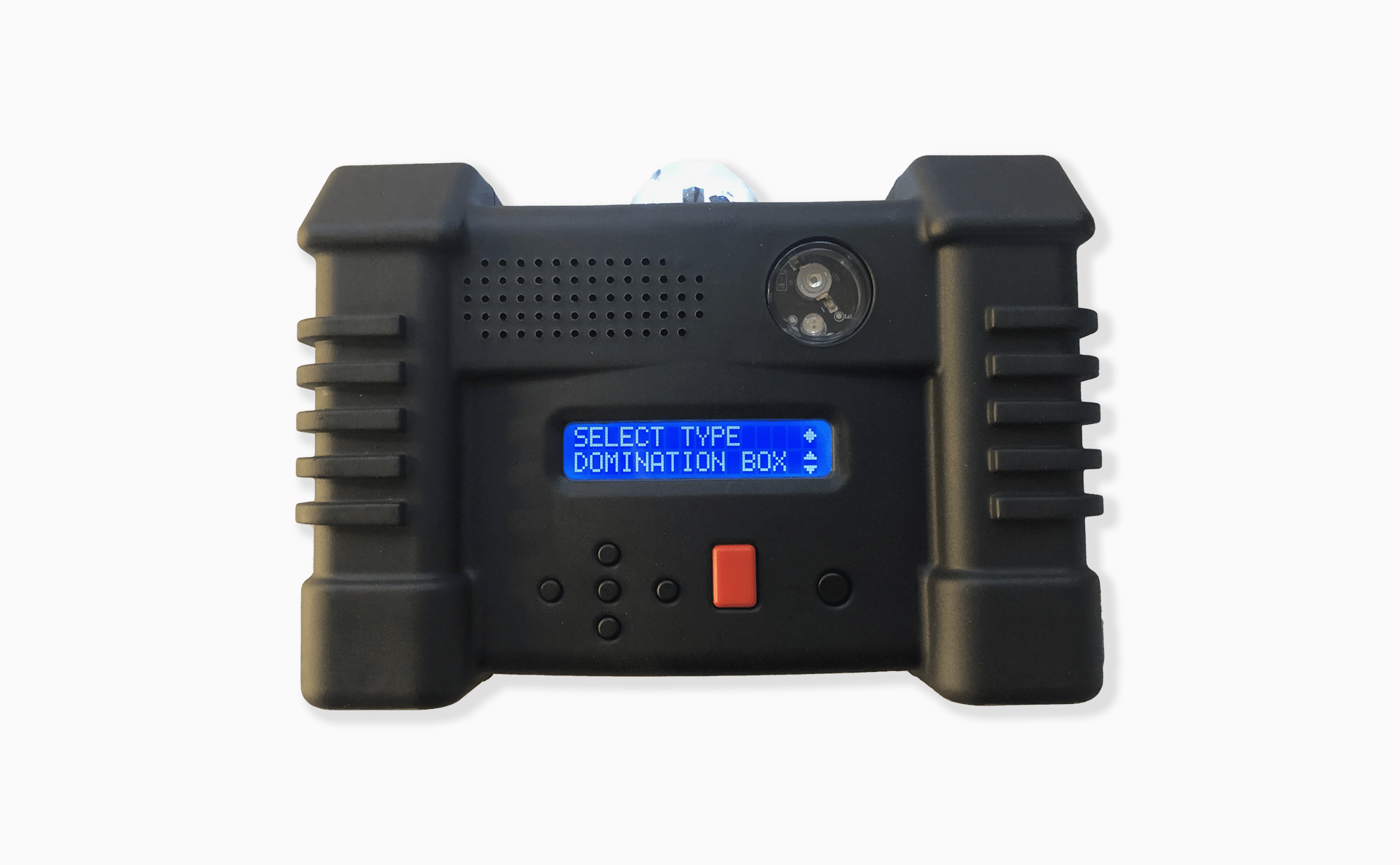 This little electronic box of tricks can be set up to deliver all sorts of goodies such as extra ammo, respawns, and special weapons. They can also be strategically important to your mission. But be careful - occasionally they may hold a nasty surprise, like a trip grenade or a radiation leak!
Specifications
Activation – button press of proximity
Mission Modes include: 
King of the Hill
Domination
Capture the Flag
Bomb Defusal

Player Modes include:
Respawn
Special Weapons Upgrades
Health
Ammo
Body Armour


3 GameZones
Experiences
Your Rumble experience can come in all shapes and sizes. With three arenas (or 'maps'), eight acres of woodland to play in and millions of potential game combinations, every experience is unique.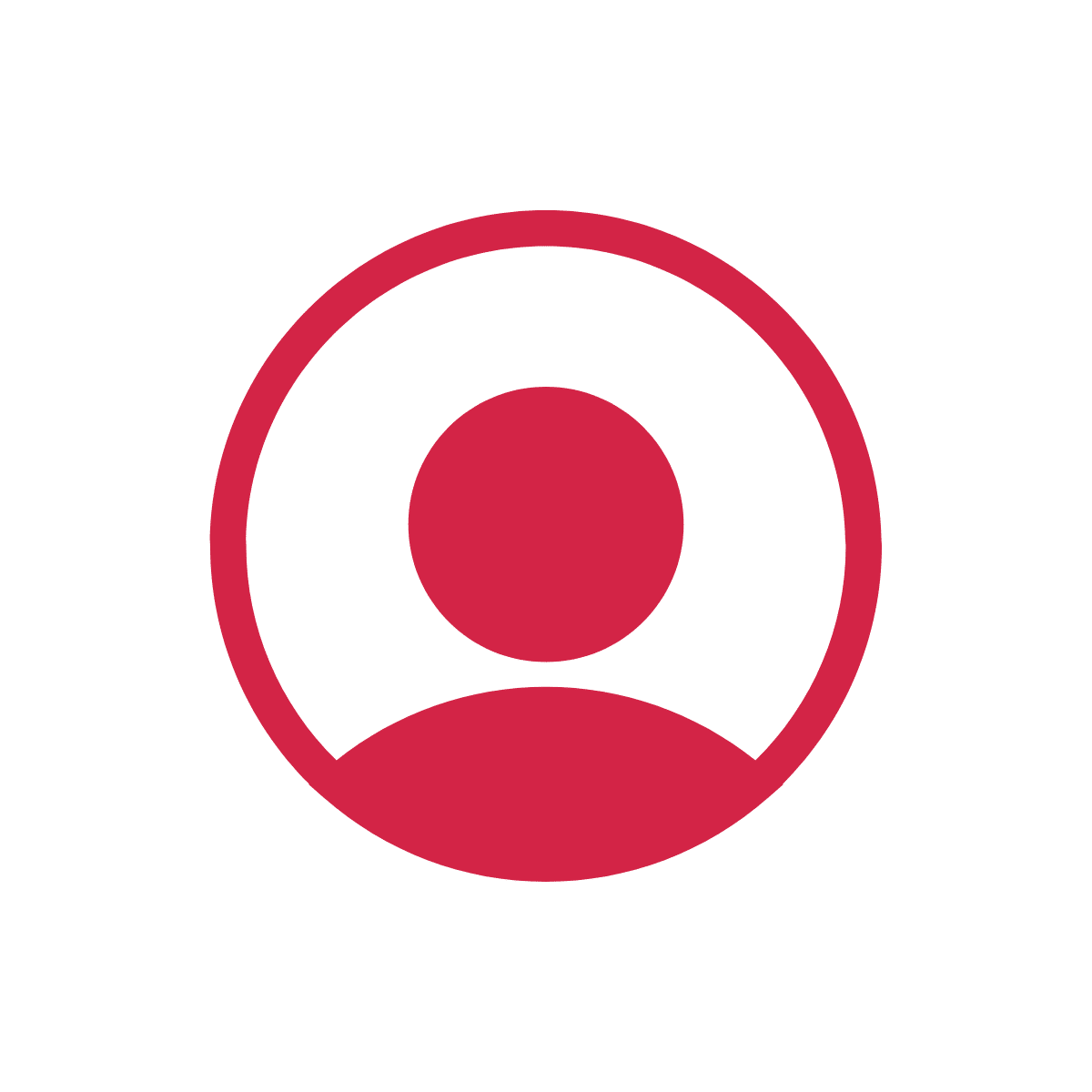 Cat
31/10/2023
After playing the first round I instantly loved it. Even us adults who were expecting to be bored in a children's game, ended up having a great time and all want to go again and for the price we will certainly be going back. The staff were amazing, we would highly recommend a visit.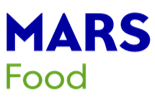 Mars
06/06/2023
"Our team came to Rumble Live at Rutland Water on the 7th June 2023. Every person had a brilliant time, and went away full of energy and laughing. The Rangers on the day were fantastic – guiding us through the games, and making sure we all had a good time. We played 5 rounds in total, each game was different. I would highly recommend this as a corporate team-building event, and would definitely do it again. In fact, several of the team who live locally are already talking about whether we could organise a big enough group to come back in our own time!"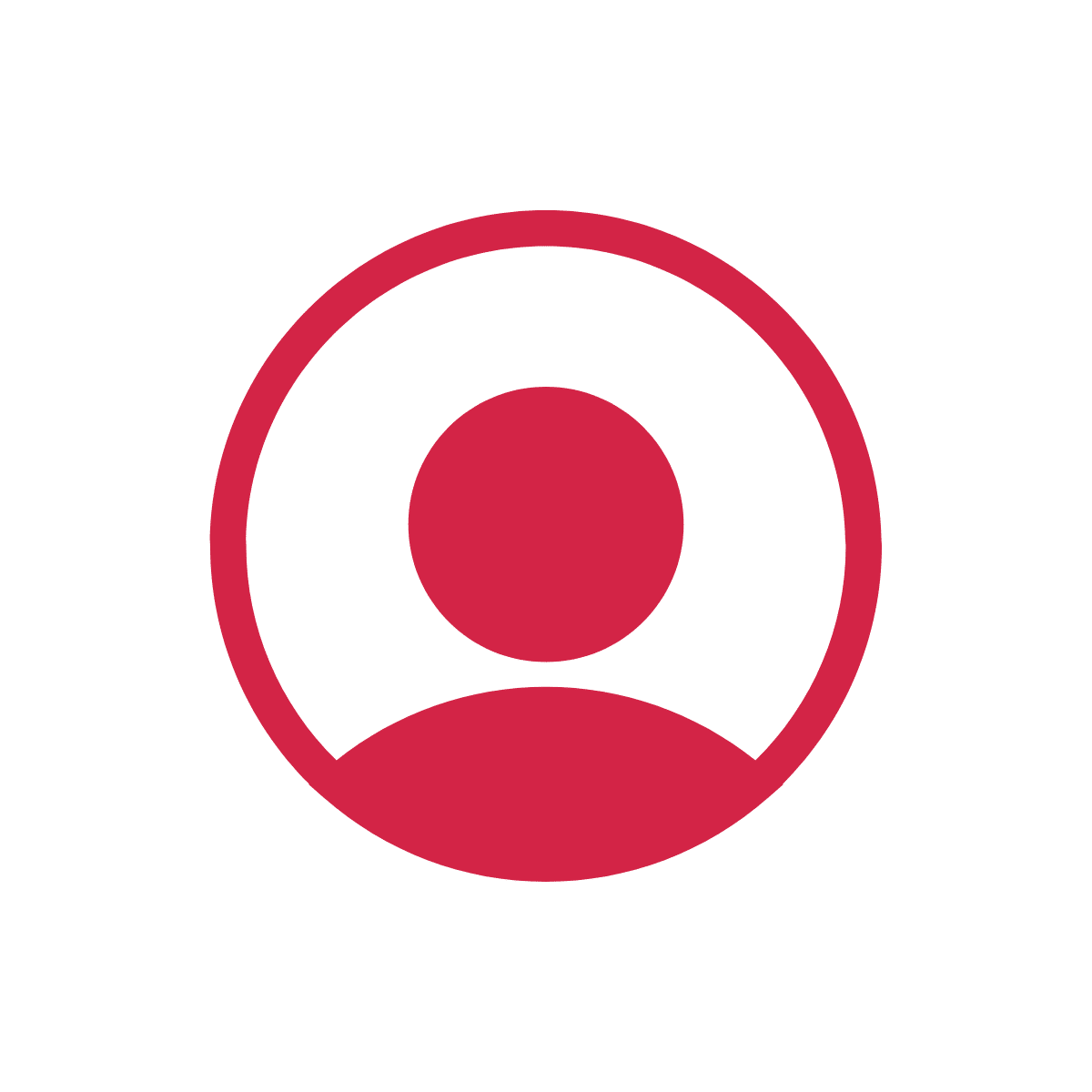 Vicki Thompson
22/09/2023
Absolutely amazing time had at Rumble Live, great staff always on hand to help and direct you. An amazing set up and never laughed so much! The adrenaline was pumping - will definitely go back. 5 stars well deserved...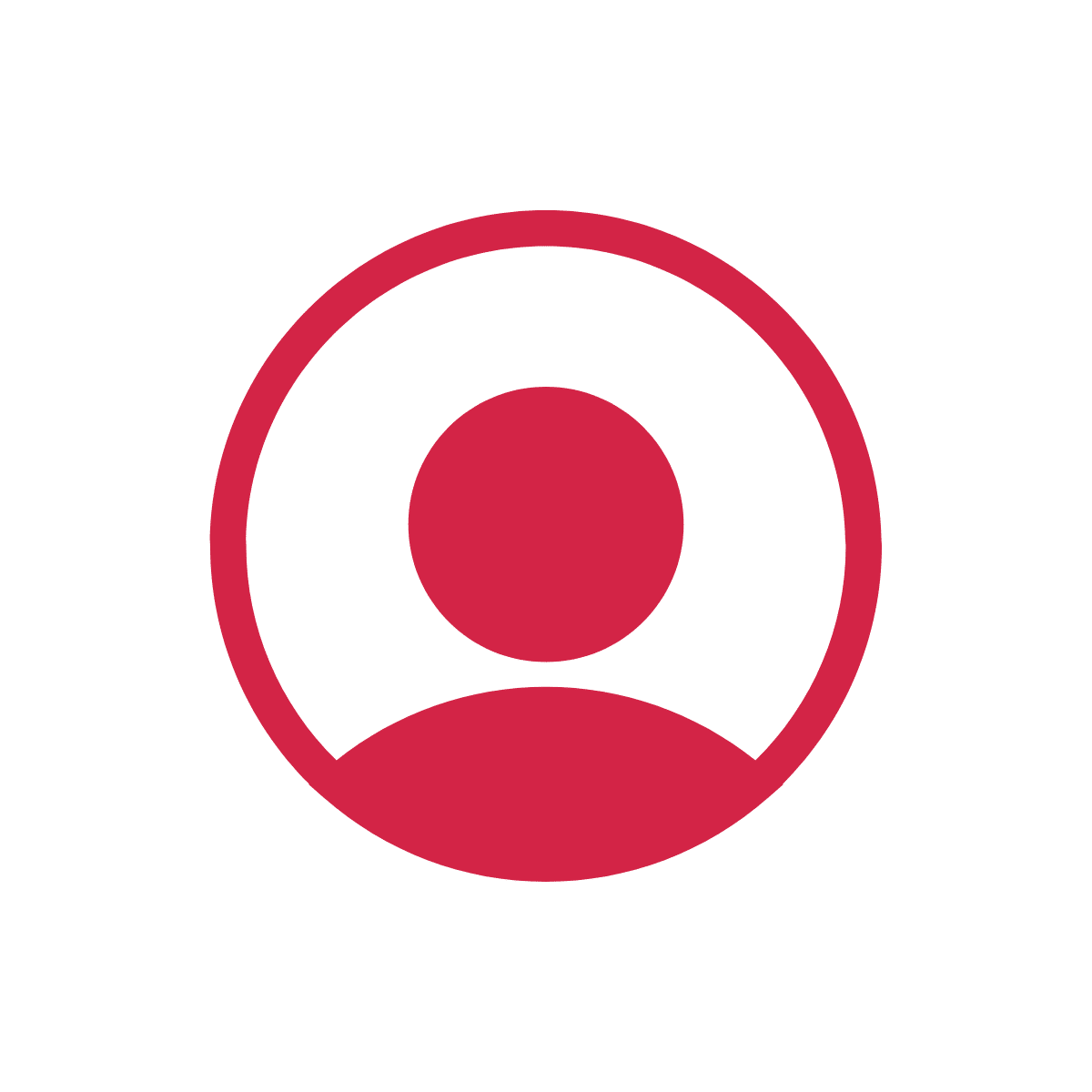 Lionbridge 2023
02/10/2023
We attended Rumble for our corporate day, it was amazing! Such good fun, so well organised and super friendly staff. Couldn't recommend it enough for a team building event.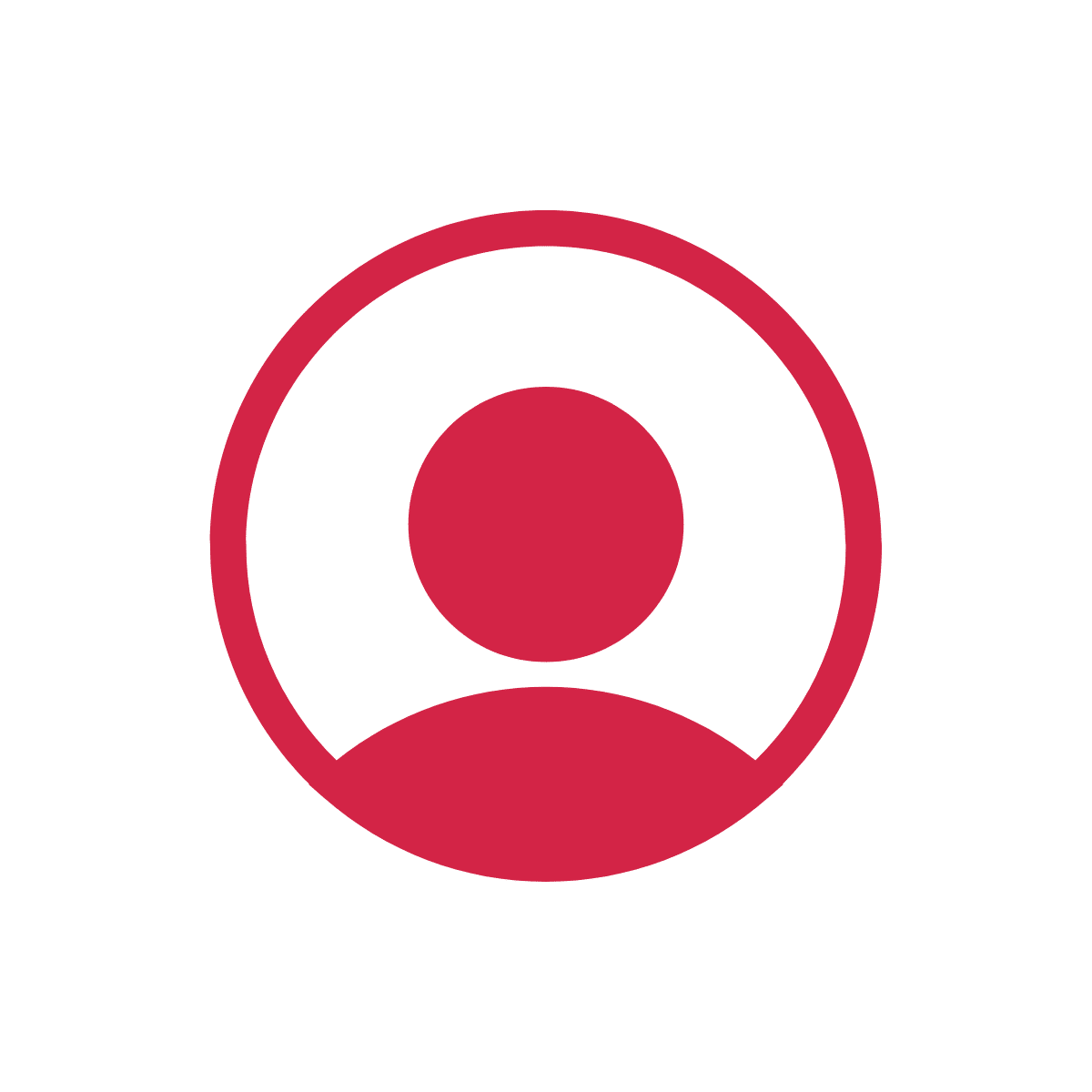 Natalie L
22/10/2022
Absolutely brilliantly ran activity. We went as a family of 4 and had a fantastic time. Thanks guys!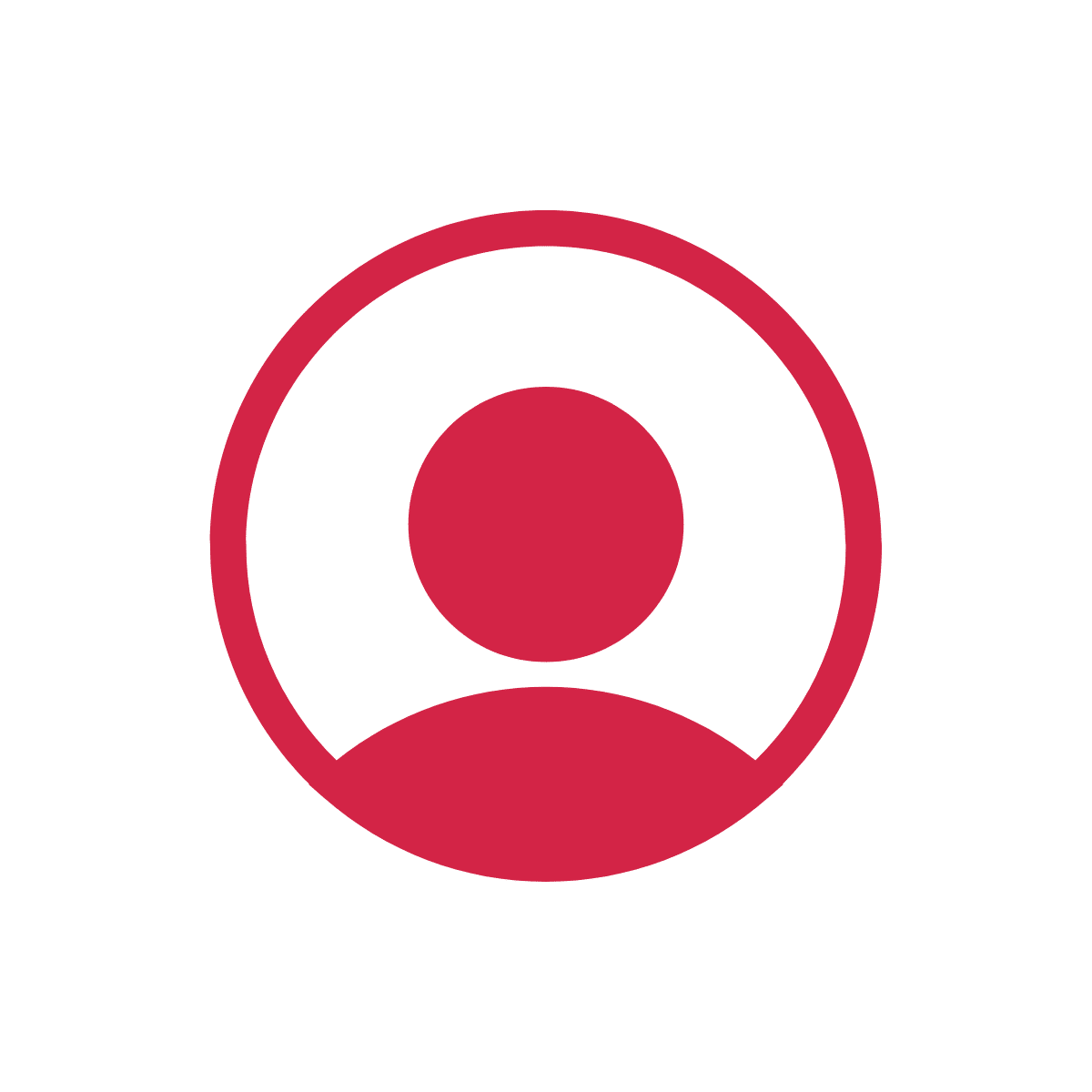 Paula H
25/01/2020
Absolutely superb. My fortnite son addict was beside himself and it was great to have him off the screen. Such a great set up, awesome technology and equipment. The team could not have been more helpful. Wonderful setting and easy to find - we followed the flags. So fantastic to have an activity that all the family could enjoy. Both my sons want to return for their birthday - we will definitely be back!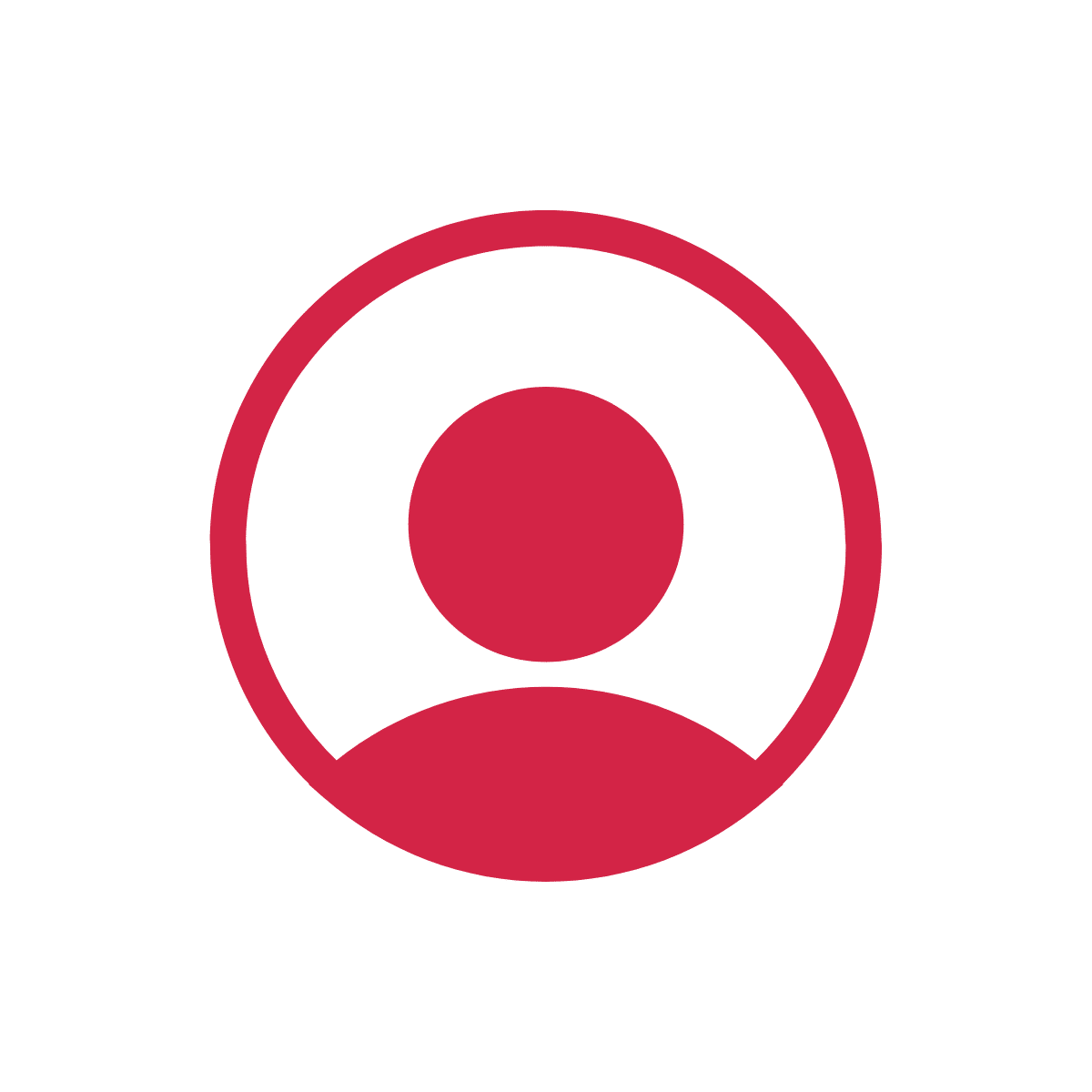 Tegan
19/11/2022
Such a lovely place, my son enjoyed it so much that he came 2 weeks in a row. It's so nice that he can turn up on his own and join in with other players. The staff are lovely and very welcoming, they do a fantastic job and we are definitely returning again.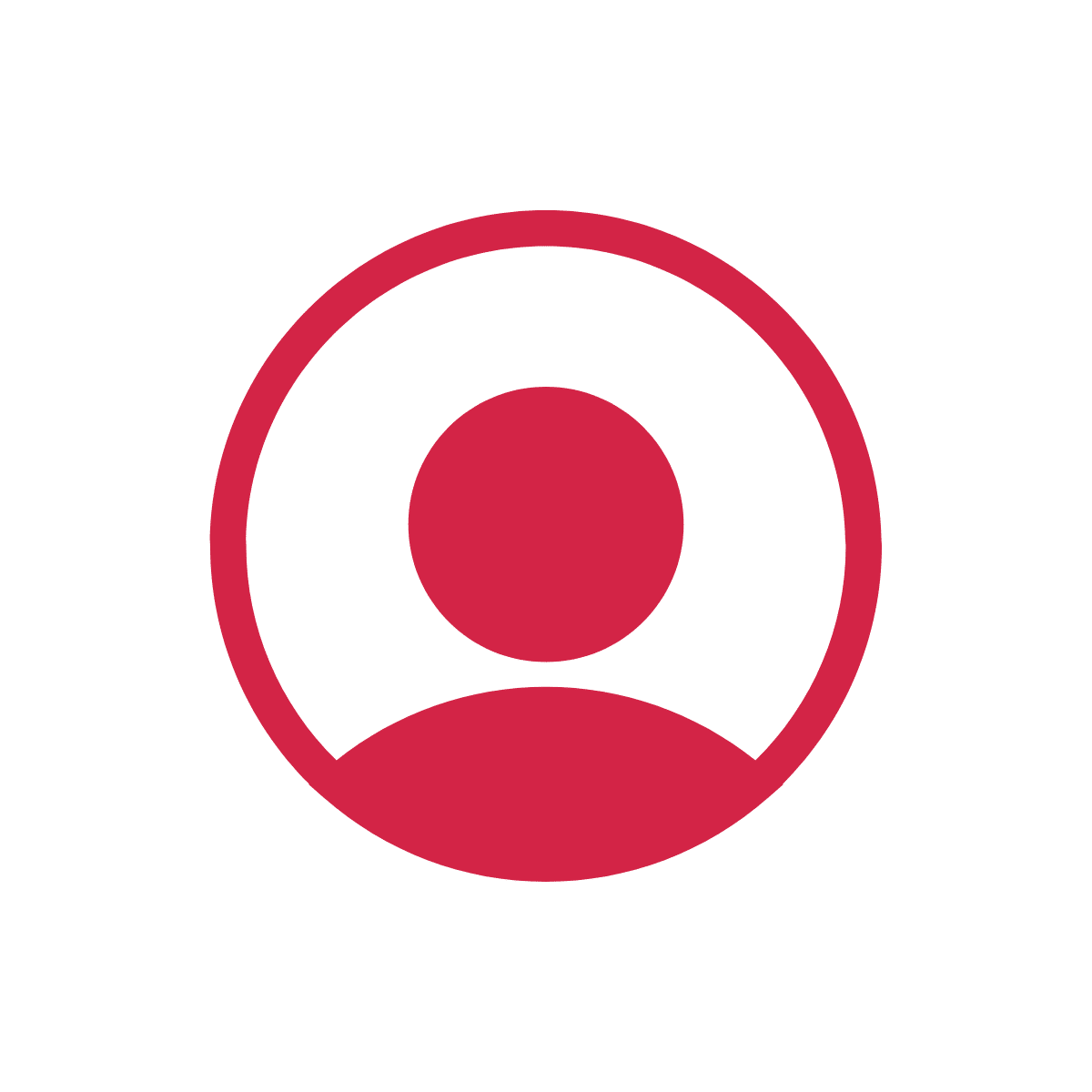 Lorna D
24/09/2022
Fantastic! The team are so friendly and helpful. All ages had a great time!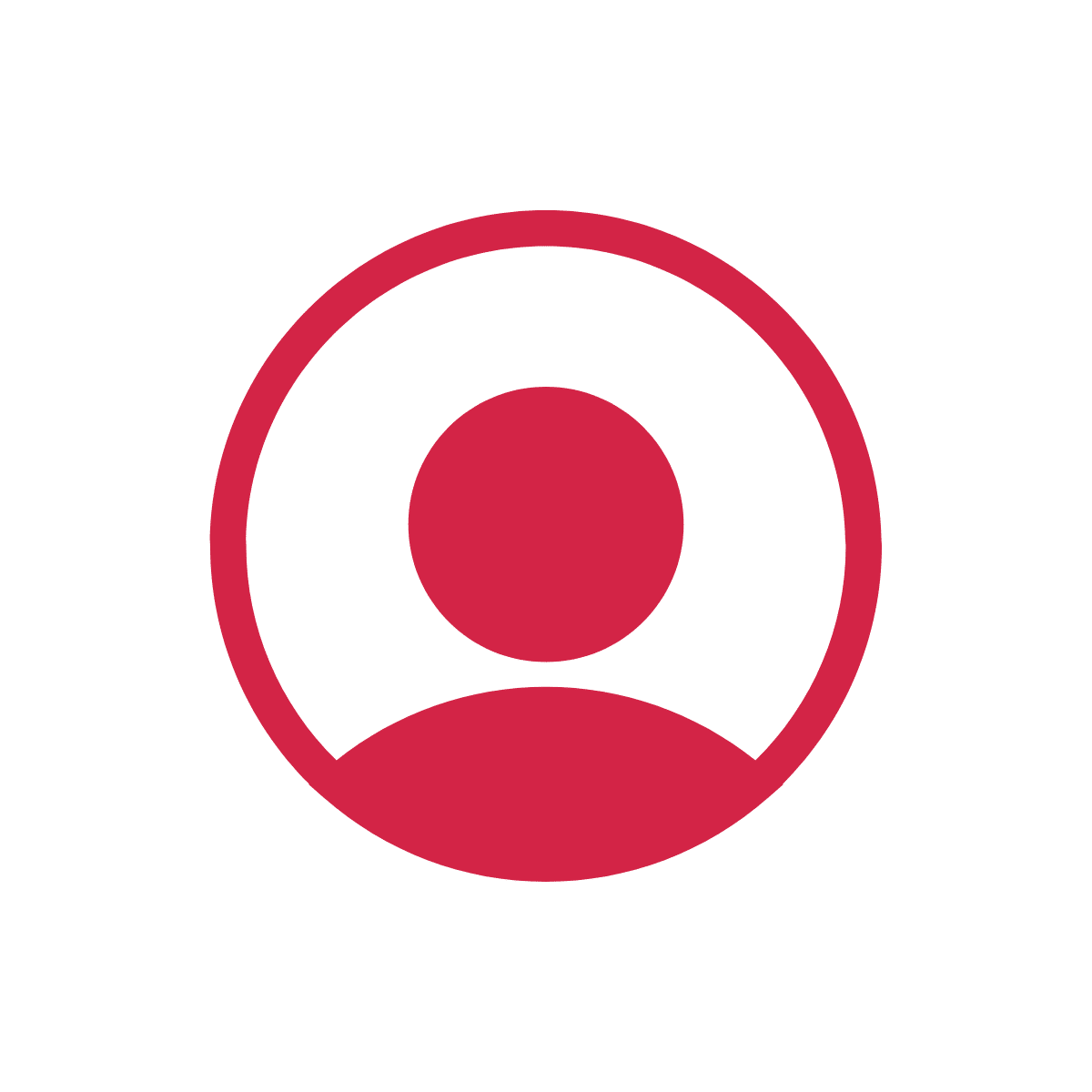 Joel C
14/01/2023
Great fun. Went in a group of 7 aged between 11 and 49 on a recommendation. Great, friendly staff and good instruction. Also a good price. Fun varied games and most importantly, you can be as active as you wish to be. We all loved it, young and old, and will be back!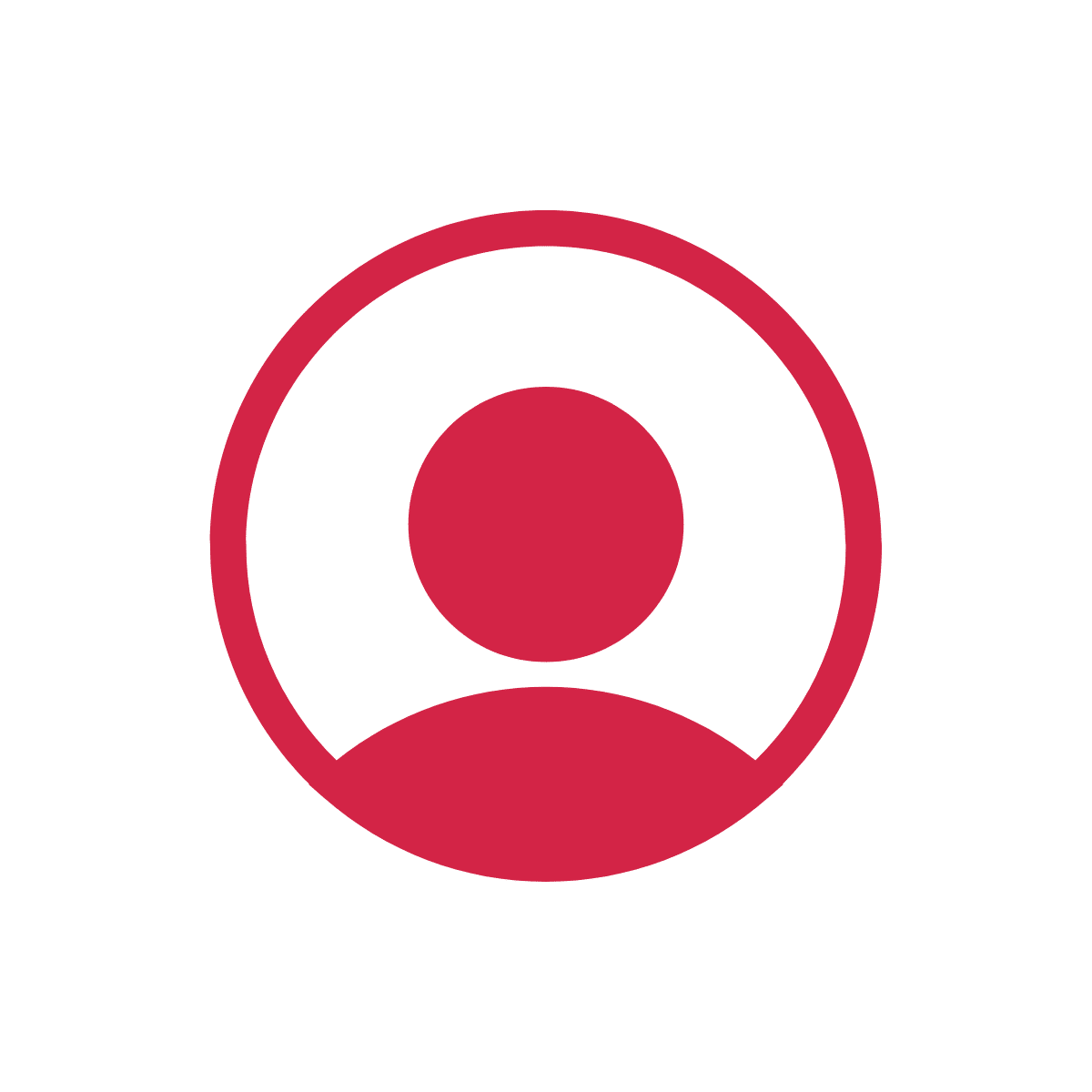 Jo D
05/10/2023
Booked for Kyle's 10th birthday. Not sure who had more fun - kids or dads!!! Everyone came away raving and wanting to return. Incredible staff and customer service.