Your questions answered…
(And if they're not, drop us an email or give us a ring!)

What about Covid 19?
We believe that Rumble is one of the safer family activities to do. It's out in the open with plenty of UV light and ventilation plus our with our guns having a range of over 250m, there's no need to get up close and personal. Nevertheless, we have taken extra precautions to make sure you're as safe a possible during your visit. We have a marked out briefing area to ensure 2m+ gaps all round and our equipment is sanitised between each session for your peace of mind. If you have any questions or concerns regarding Covid 19, please feel free to give us a call.
Who can play?
If you're eight or older and in good health, you're all set. The woodland environment isn't wheelchair friendly, but please get in touch if you have any special requirements and we'll do our best to help you have a great experience.
What should I wear?
We recommend long trousers and tops. For your feet, boots or trainers are best. Avoid flip flops and open toe footwear. Other than that, dress for the weather.
What should I bring?
Plenty of water. It's thirsty work being deadly…..
Can I play for longer than an hour?
If you book two sessions back-to-back, you'll get an extra 30 minutes of game time at no extra cost (so 2.5 hours for the price of 2).
Is there car parking?
There is parking for over 500 cars in Anglian Water's car park at Marlow Park, just 200m from our arenas. Anglian Water charge £3.50 for each car which allows you to park all day. Your walk to the our arenas will be shortest if you park at the far end of the car park (the furthest end from the entrance).
Are there loos?
There are loos at the Visitors' Centre which is close to the entrance of the car park. They're a 10 minute walk from our arenas so you may want to visit them before you join us.
How do I discuss my requirements for a group booking?
Simply give us a ring on 01480 592135 and we'd be happy to talk through the options.
What else can we do at Grafham Water?
Why not hire a bike from Rutland Cyling at Grafham Water, the 10 mile lap of the reservoir? You could also check out the sailing club who do taster sessions and the Grafham Water Centre who have loads of options for fun on and off the water.
Where's a good place to eat nearby?
There are some fabulous places locally to have a meal afterwards where you can share war stories. A Rumble Ranger favourite is Cinnamon in Grafham village which serves delicious Indian food. They also pour a very fine glass of ale brewed across the road by the Grafham Brewing Company.The Wheatsheaf across the Water in nearby Perry and the Mermaid up the road in Ellington both offer great food and a warm welcome.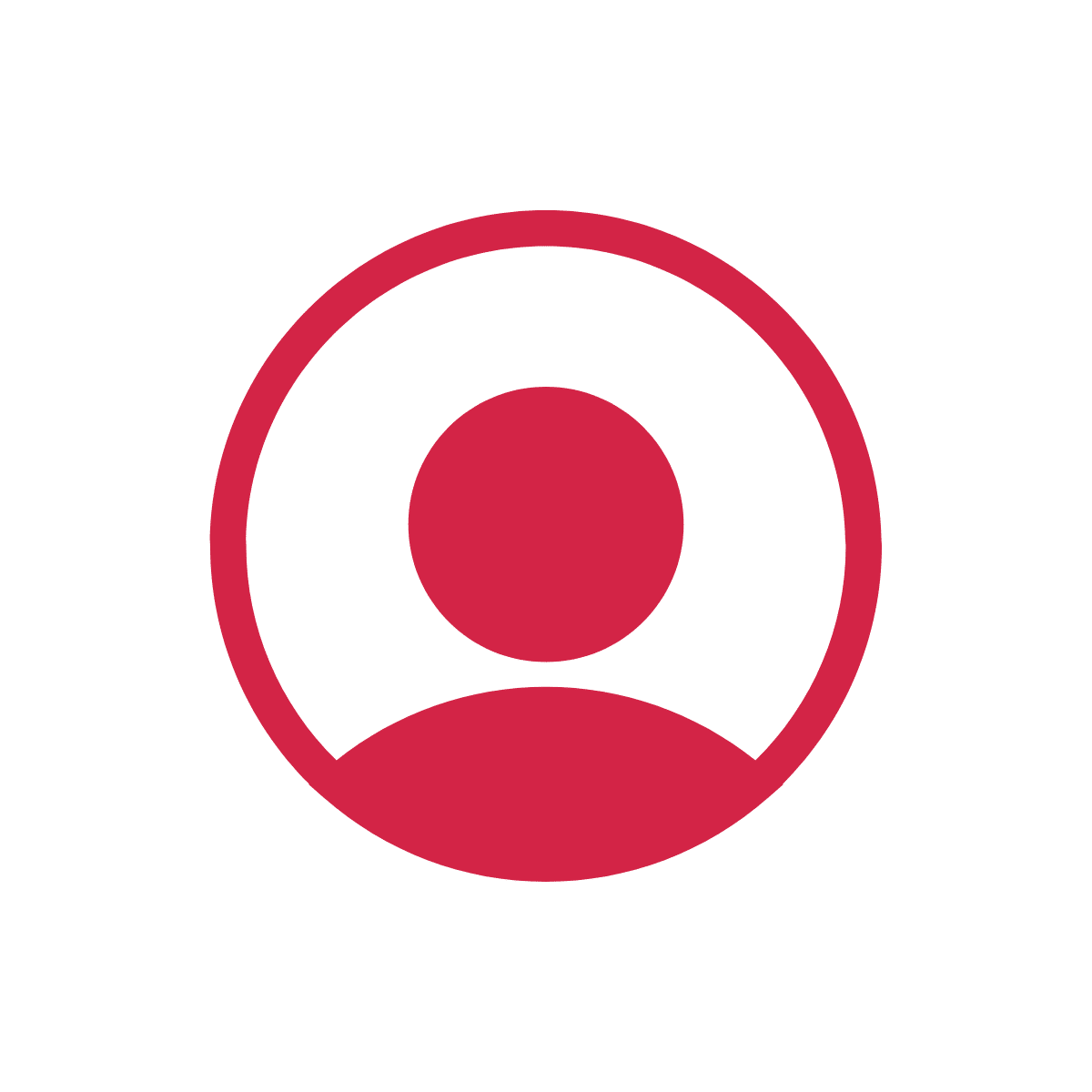 Bev T
20/06/2020
We had an absolutely fantastic time today. Thank you to all the staff....we all loved it and can't wait to come back!! Highly recommended for all ages.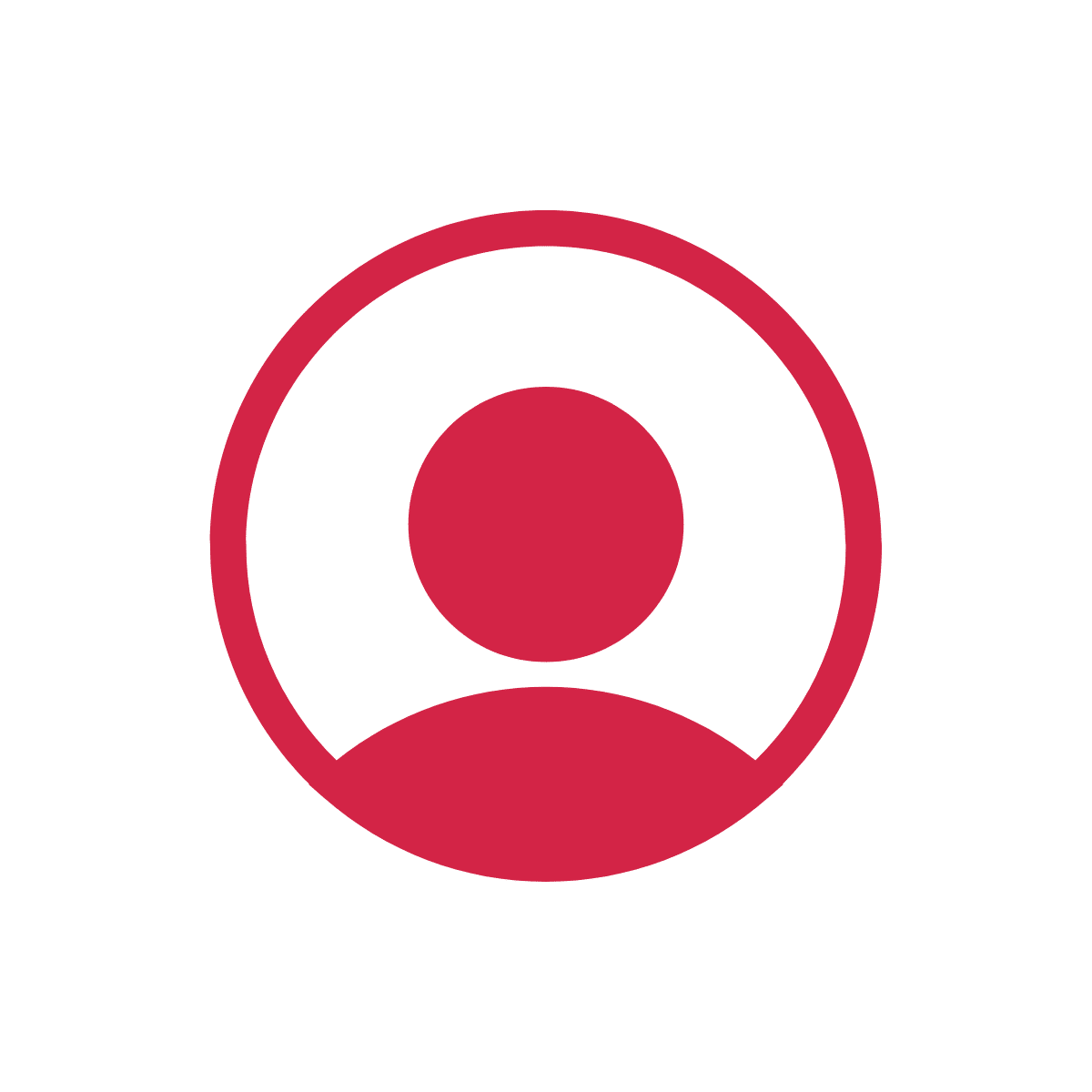 Brett R
22/06/2020
A very well organised and fun day out for kids and grown ups. Wish this existed when I was a kid! We will be back very soon.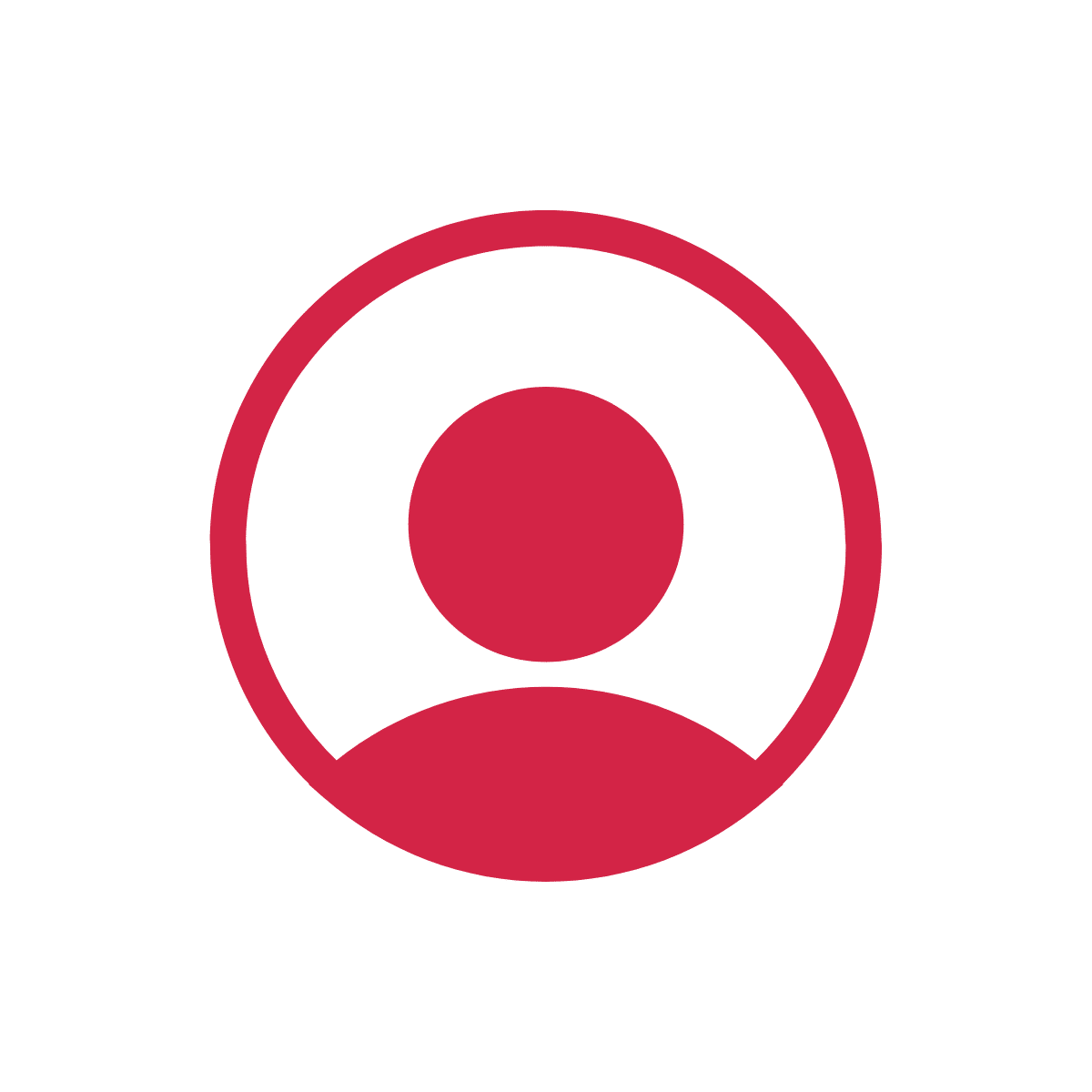 Paula H
25/01/2020
Absolutely superb. My fortnite son addict was beside himself and it was great to have him off the screen. Such a great set up, awesome technology and equipment. The team could not have been more helpful. Wonderful setting and easy to find - we followed the flags. So fantastic to have an activity that all the family could enjoy. Both my sons want to return for their birthday - we will definitely be back!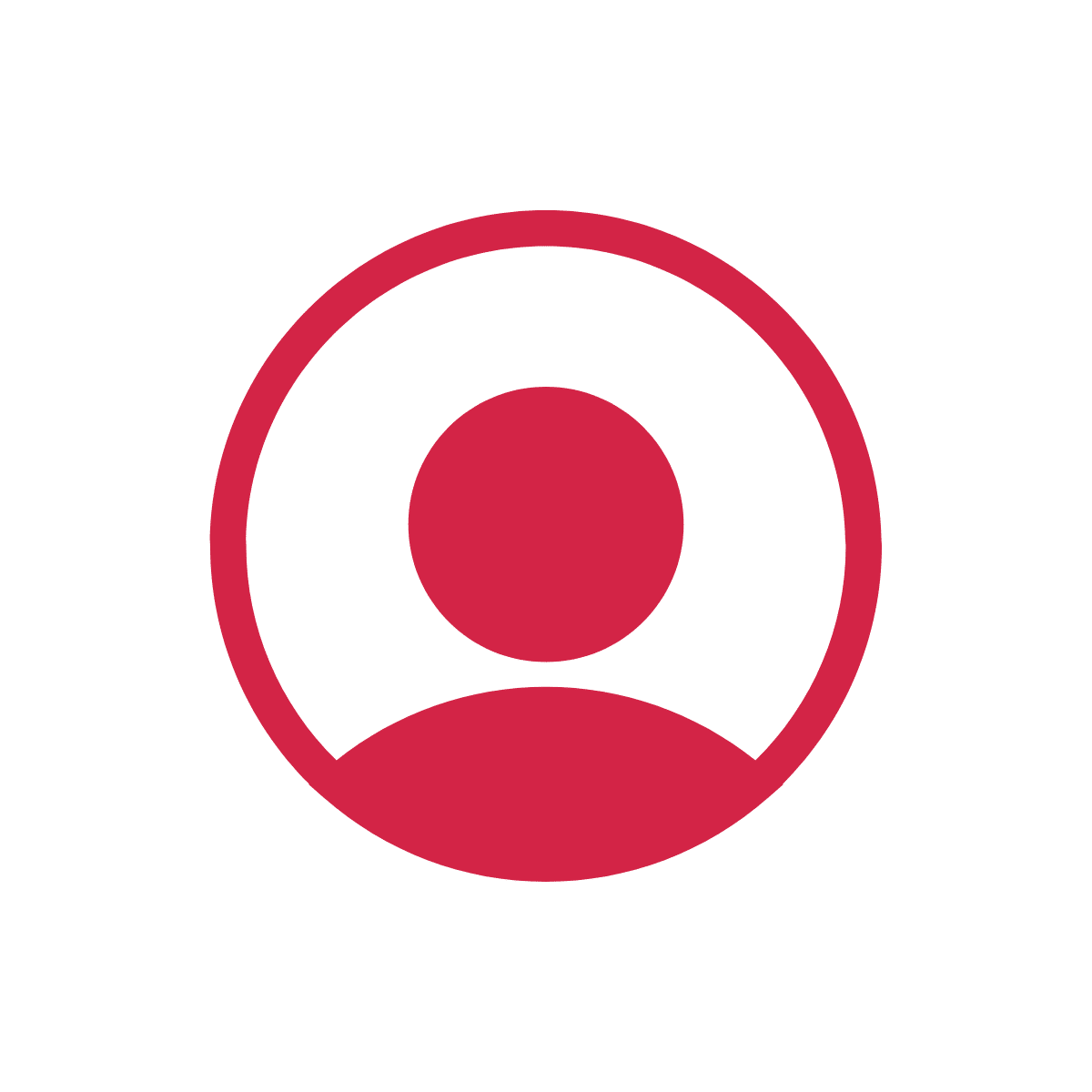 Alex S
14/03/2020
Brilliant, fun for all ages and you get to play several different scenarios.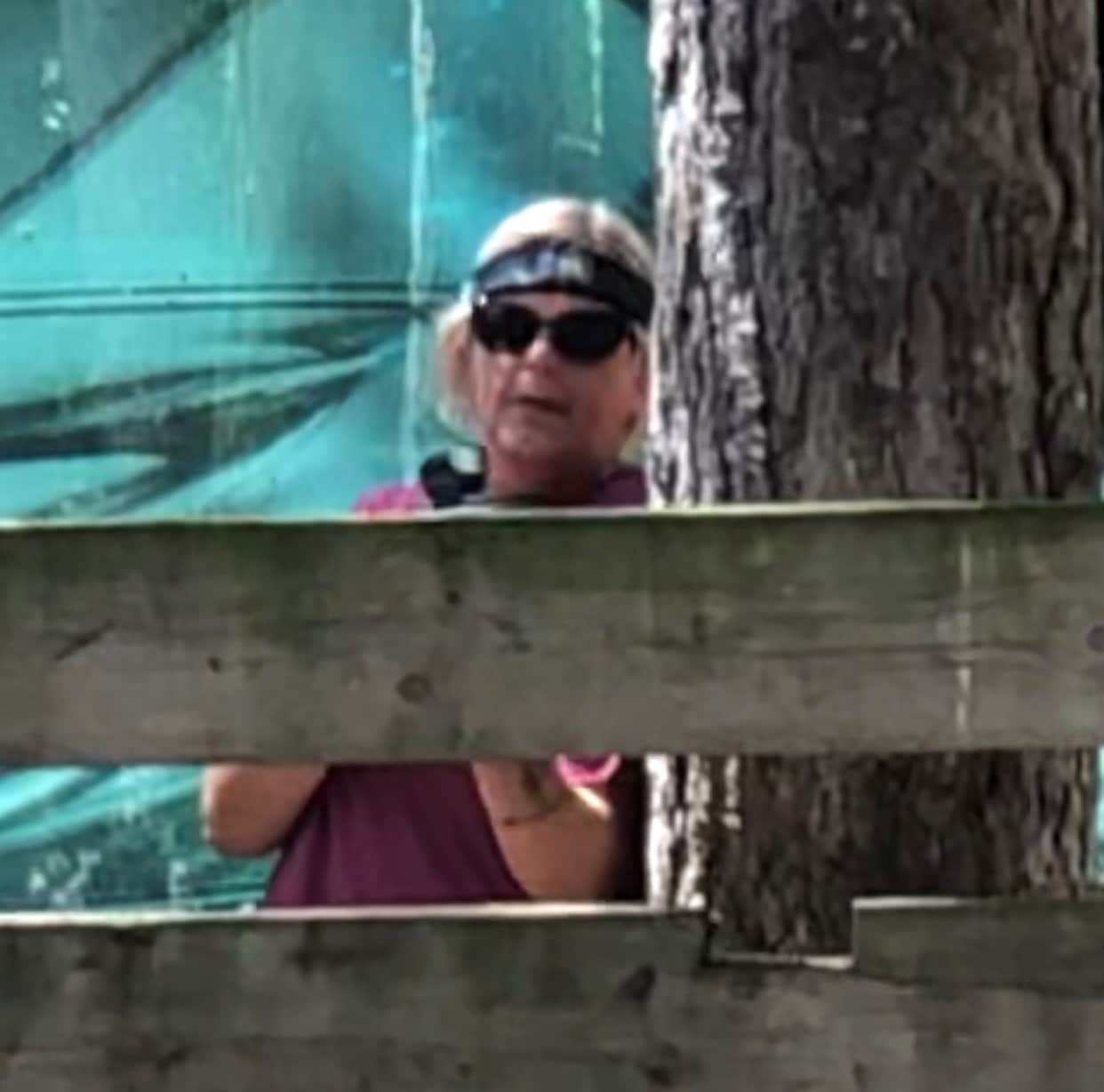 Kathleen B
05/07/2020
This was AMAZING brilliant fun , we were a group of 5 adults all well over fifty years old and really didn't know what to expect. .........We had such a laugh and great fun - its amazing how quickly you pick it up and become so competitive! ....... We all said we loved it and will do it again. I am looking forward to sorting a date to go with my family who I know will love it. Thank you so so much.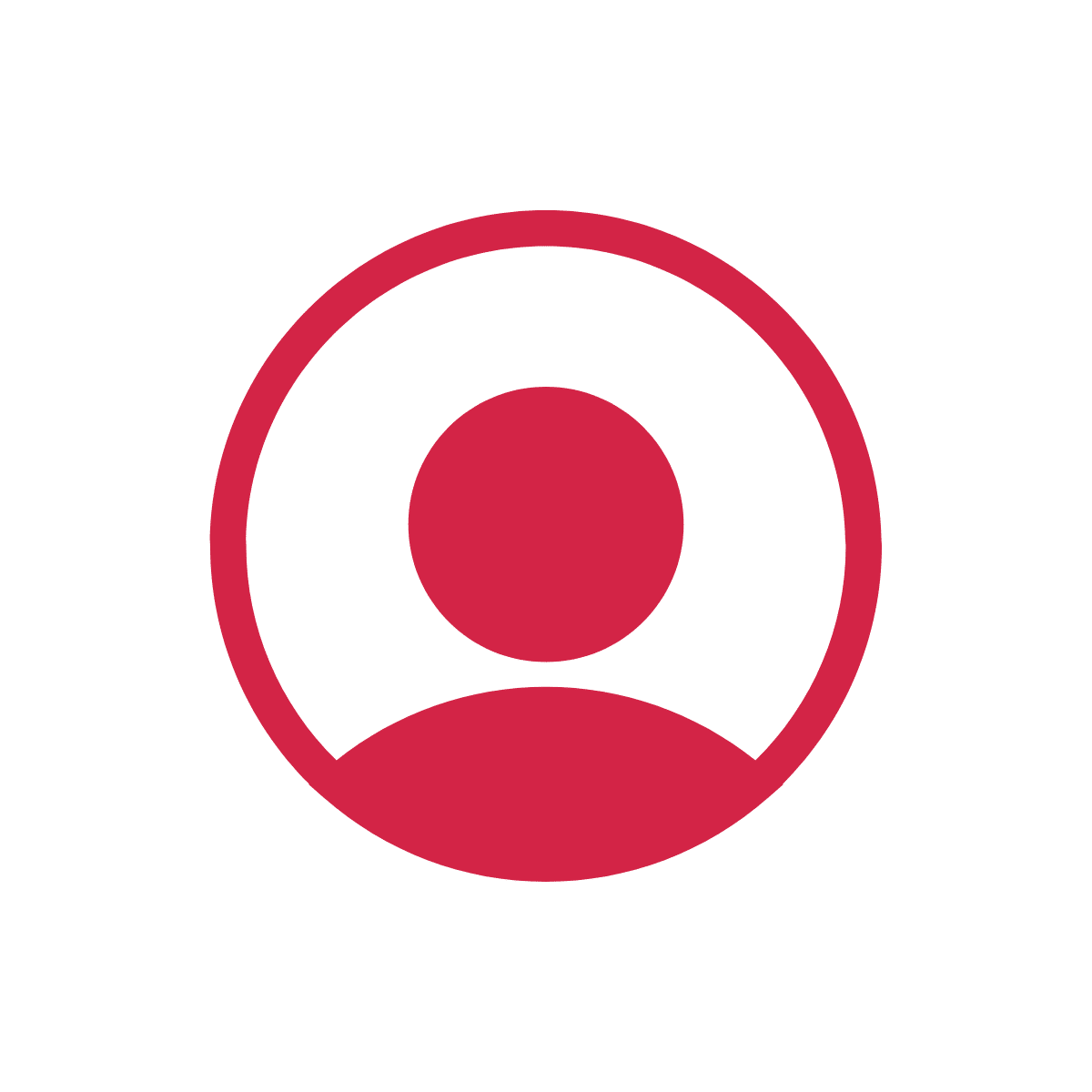 Steven B
27/06/2020
Fantastic active experience. The high spec equipment with the variety of different games makes this a great outdoor trip for any family/group. We really enjoyed it!!