Your rifle is a very special piece of kit. Switch between your primary and secondary gun depending on the job in hand. Unlock better weapons through 'kill streaks' or find hidden utility boxes to be rewarded with special equipment to give you the edge over the enemy

Rumble Grenade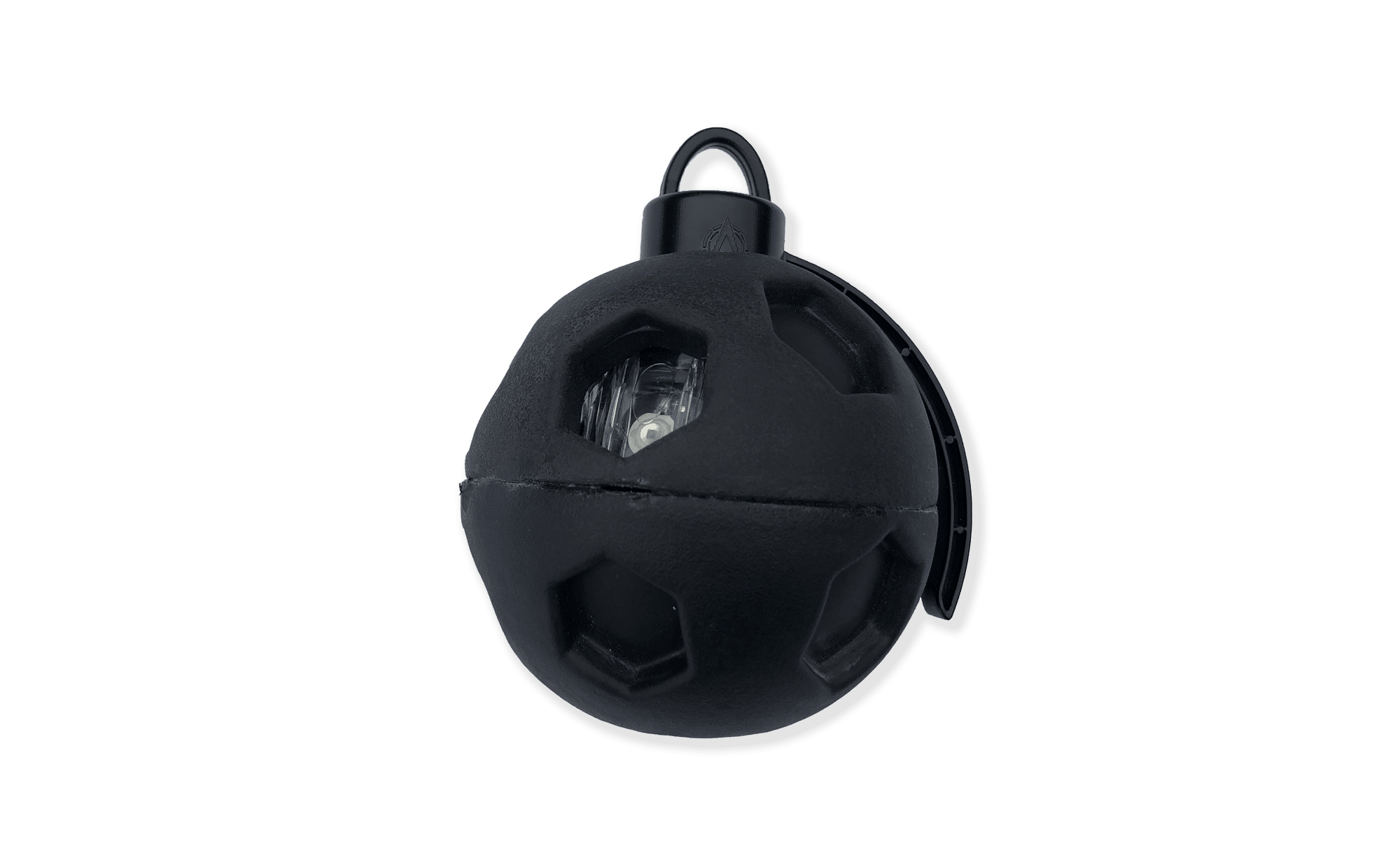 Need to take-out a cluster of the enemy who are dug in? A Rumble grenade will do the trick, but they are hard to come by and need to be earned
Blast radius: 3m
Accuracy: Pull and pray
Capacity: Single use per mission
Weight: 0.25kg
Rating: Devastating
Battle Rifle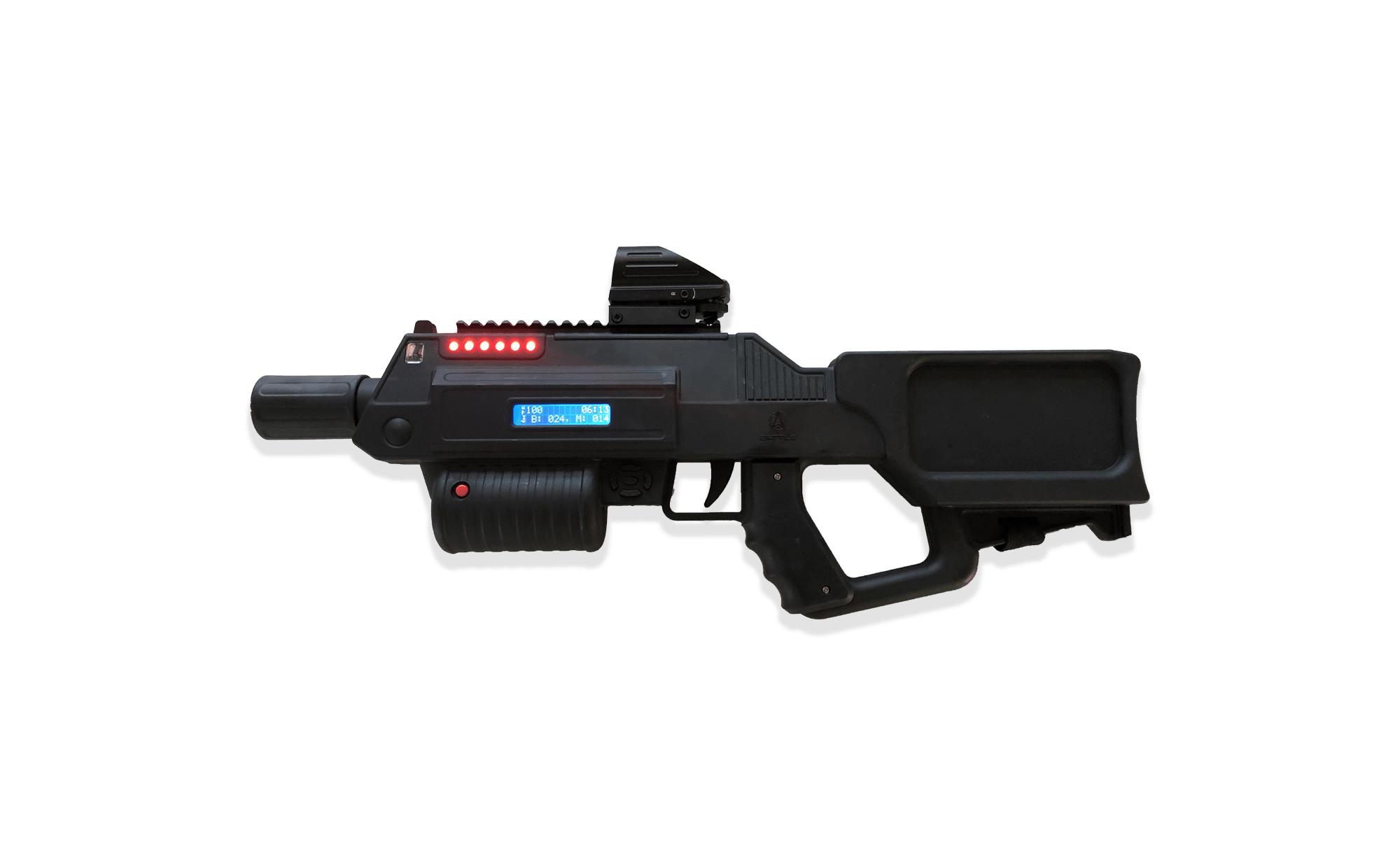 Standard issue, state-of-the-art gun which can take on dozens of different weapon types from sniper rifle to SMG
Range: Over 200 metres
Accuracy: Pin-point
Capacity: Weapon mode specific
Weight: 1.6kg
Rate of fire: Up to 6,000 rounds/min (minigun mode
Scope: Re-dot with a choice of 4 user selectable reticles
Rating: Deadly
Battle Rifle Pro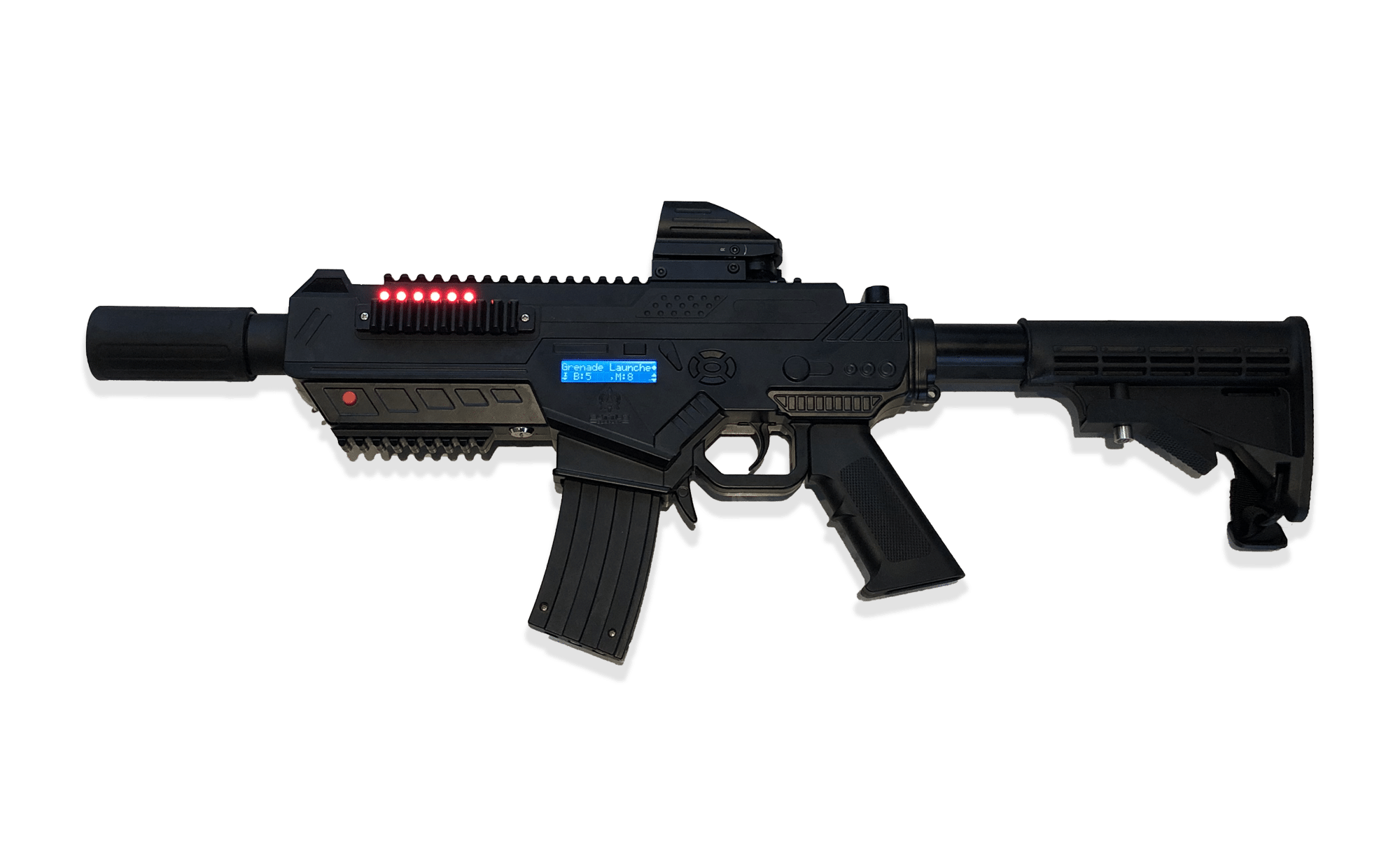 These are ultra rare. This heavyweight has a detachable mag and a cocking handle. It also features realistic recoil
Range: Over 200 metres
Accuracy: Pin-point
Capacity: Weapon mode specific
Weight: 2.5kg
Rate of fire: Up to 6,000 rounds/min (minigun mode)
Scope: Re-dot with a choice of 4 user selectable reticles
Rating: The boss
Utility Box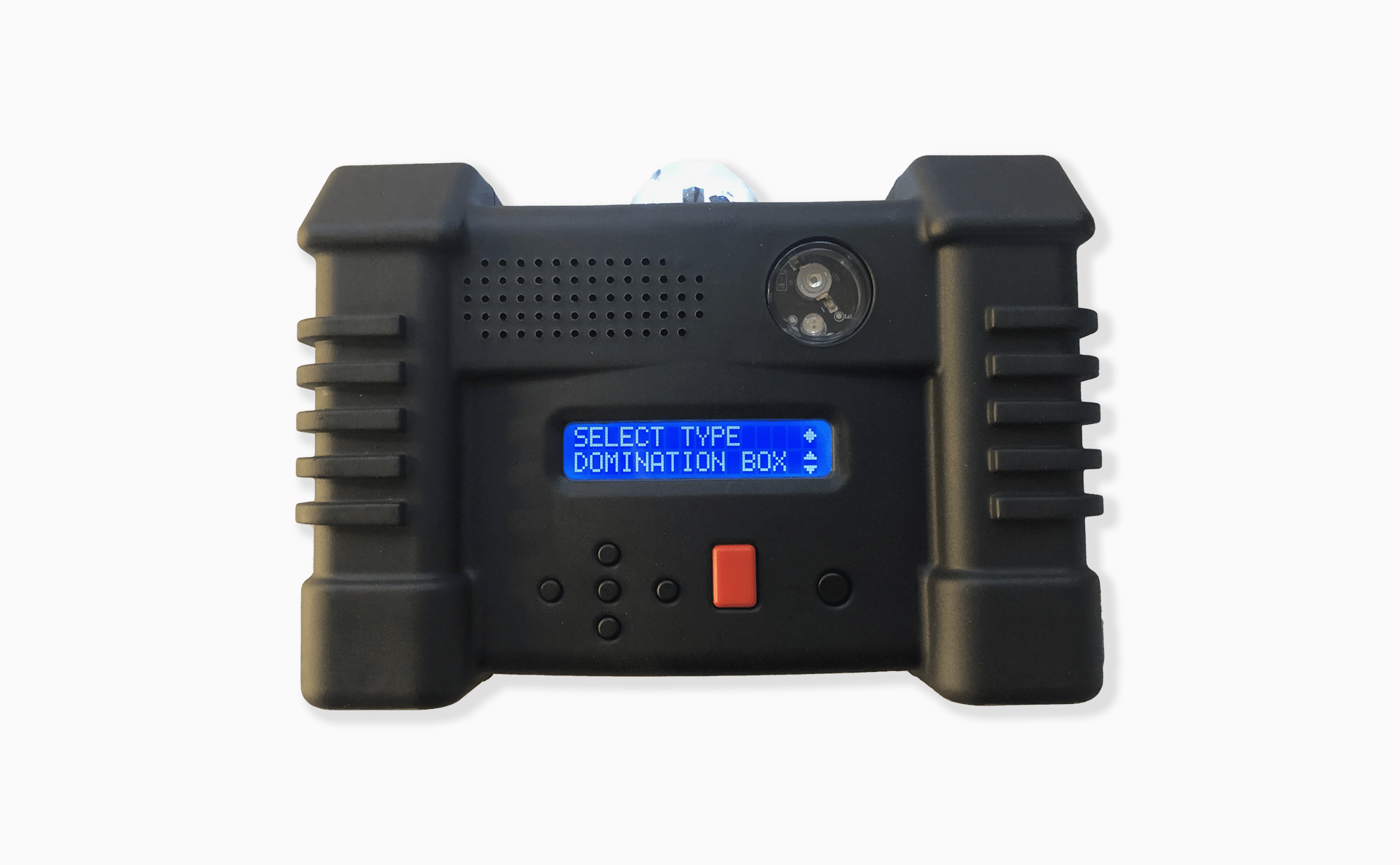 This little electronic box of tricks can be set up to deliver all sorts of goodies such as extra ammo, respawns, and special weapons. They can also be strategically important to your mission. But be careful - occasionally they may hold a nasty surprise, like a trip grenade or a radiation leak!
Activation – button press of proximity
Mission Modes include: 
King of the Hill
Domination
Capture the Flag
Bomb Defusal

Player Modes include:
Respawn
Special Weapons Upgrades
Health
Ammo
Body Armour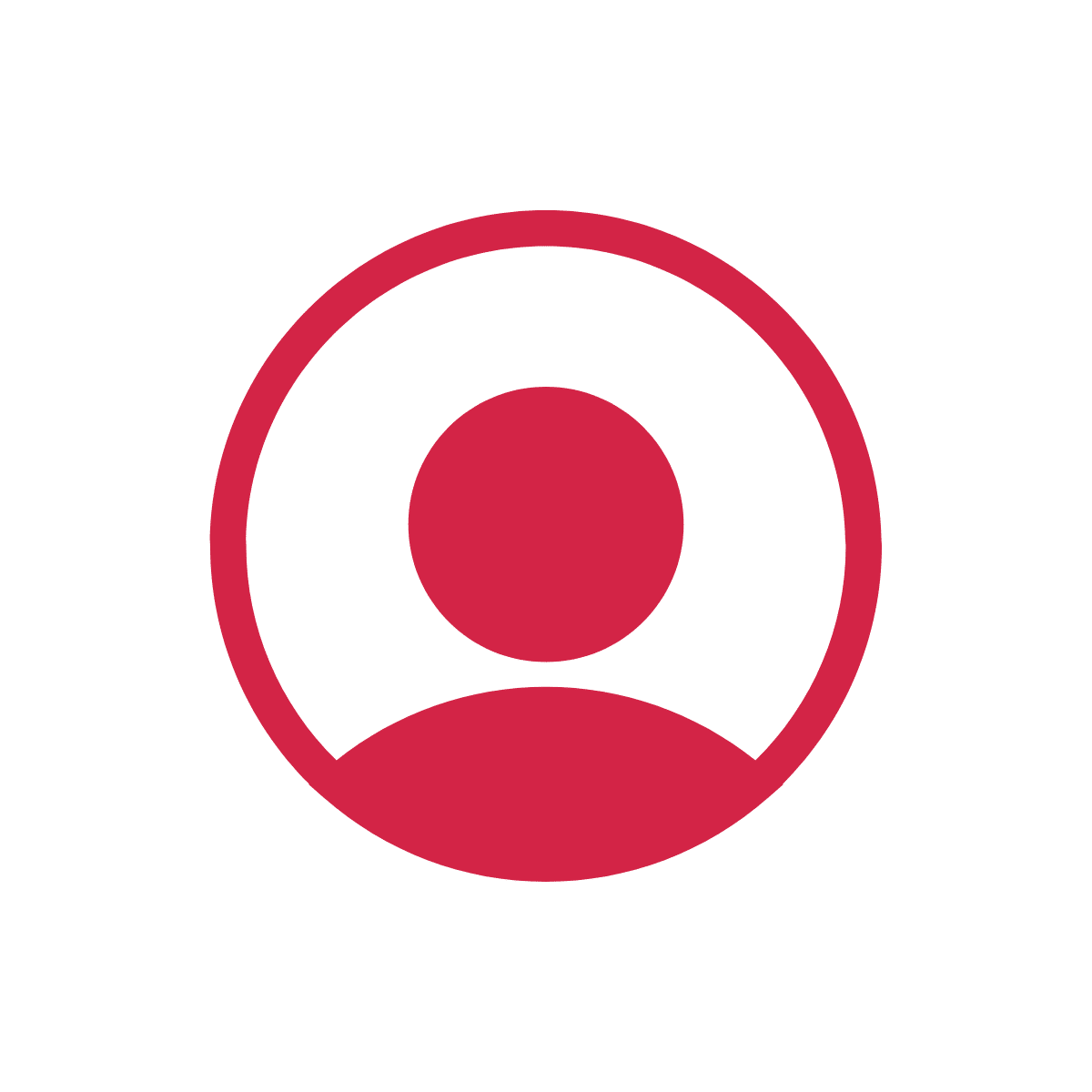 Bev T
20/06/2020
We had an absolutely fantastic time today. Thank you to all the staff....we all loved it and can't wait to come back!! Highly recommended for all ages.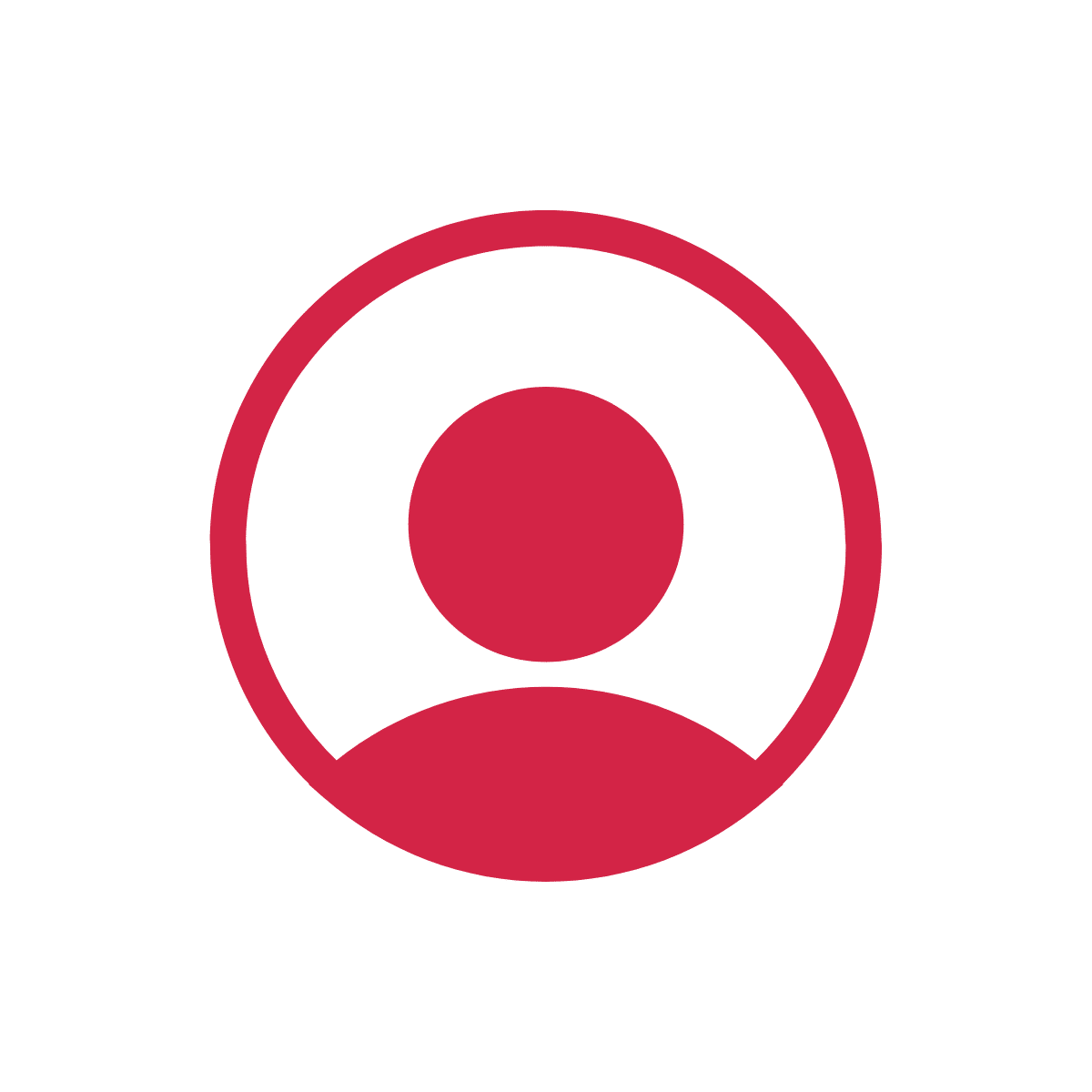 Brett R
22/06/2020
A very well organised and fun day out for kids and grown ups. Wish this existed when I was a kid! We will be back very soon.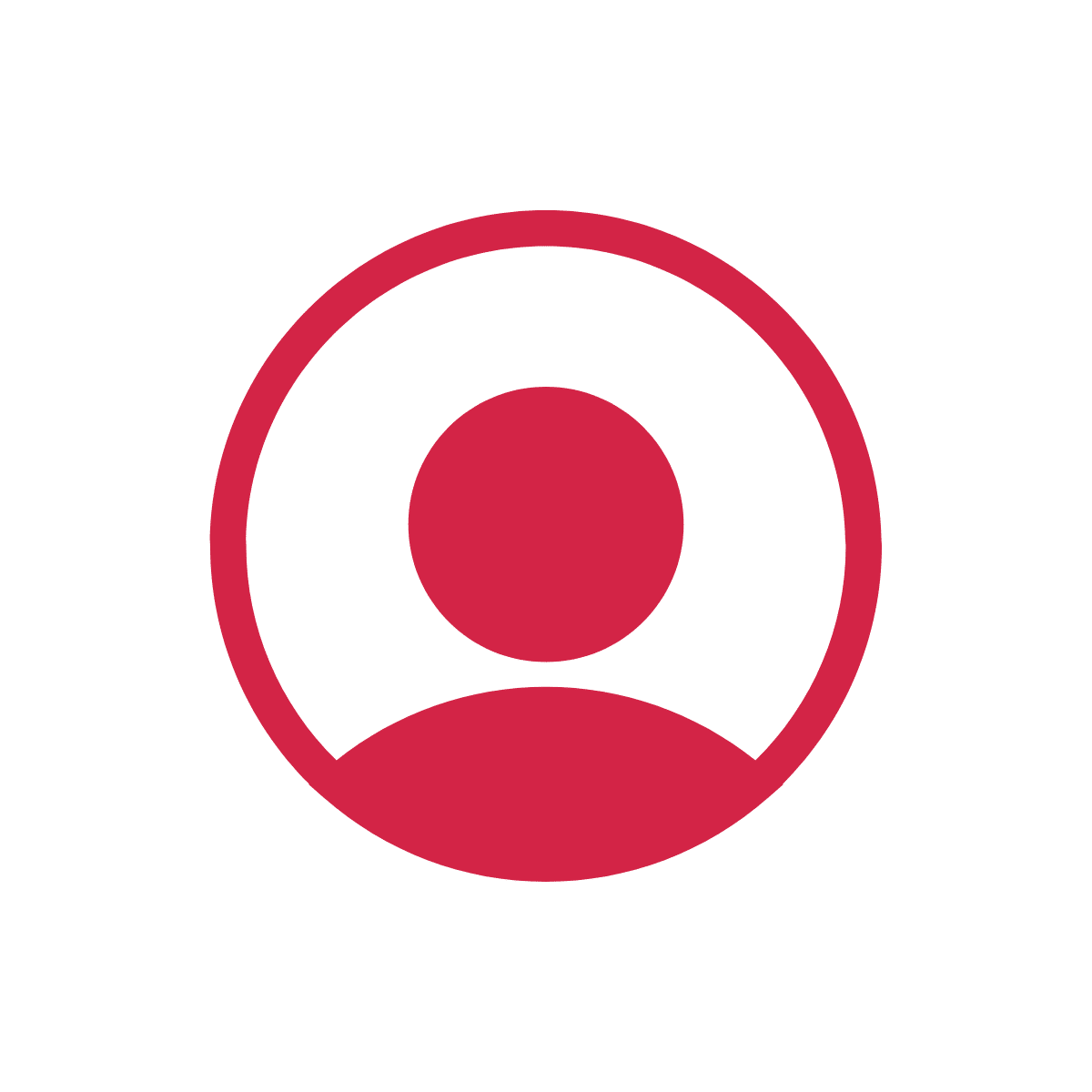 Paula H
25/01/2020
Absolutely superb. My fortnite son addict was beside himself and it was great to have him off the screen. Such a great set up, awesome technology and equipment. The team could not have been more helpful. Wonderful setting and easy to find - we followed the flags. So fantastic to have an activity that all the family could enjoy. Both my sons want to return for their birthday - we will definitely be back!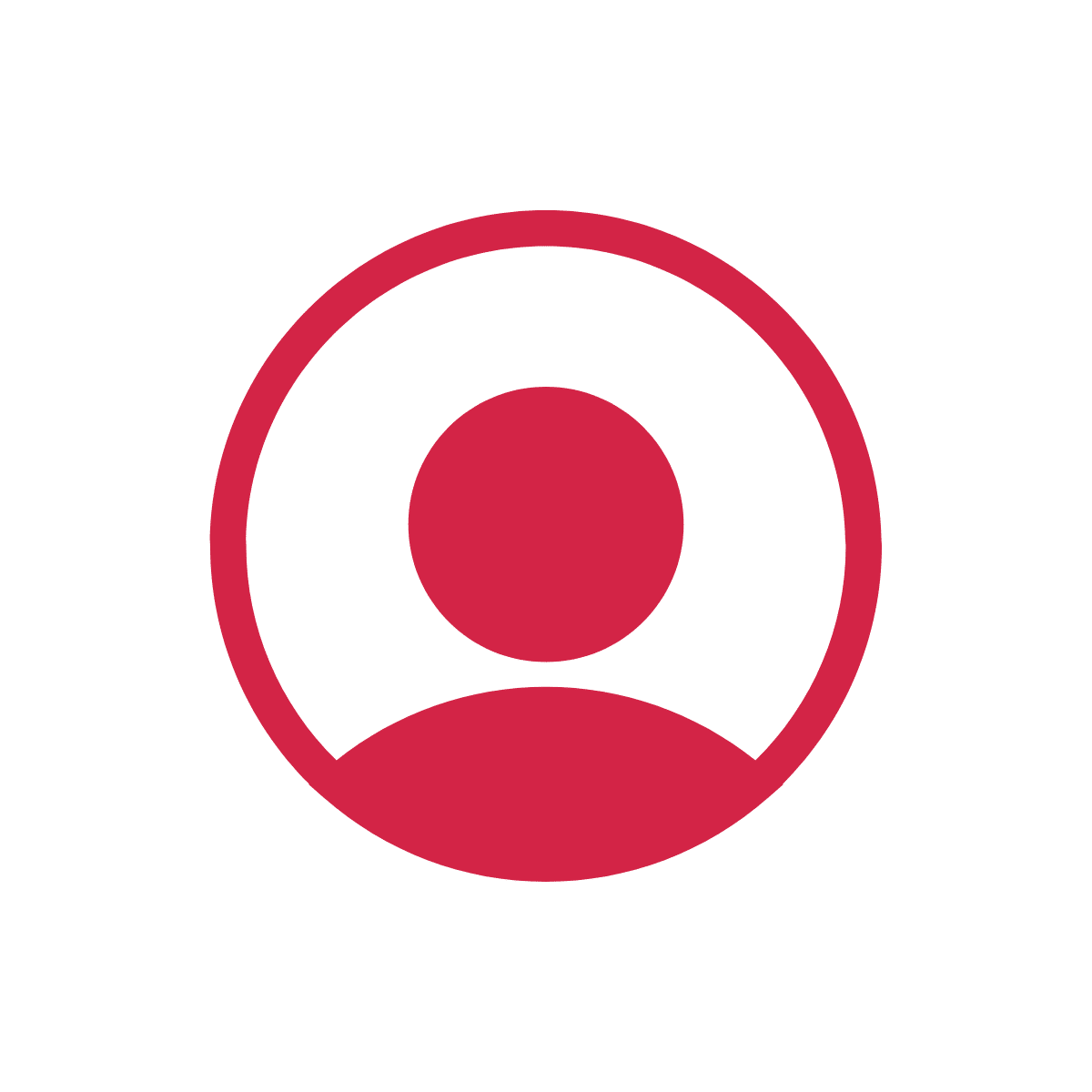 Alex S
14/03/2020
Brilliant, fun for all ages and you get to play several different scenarios.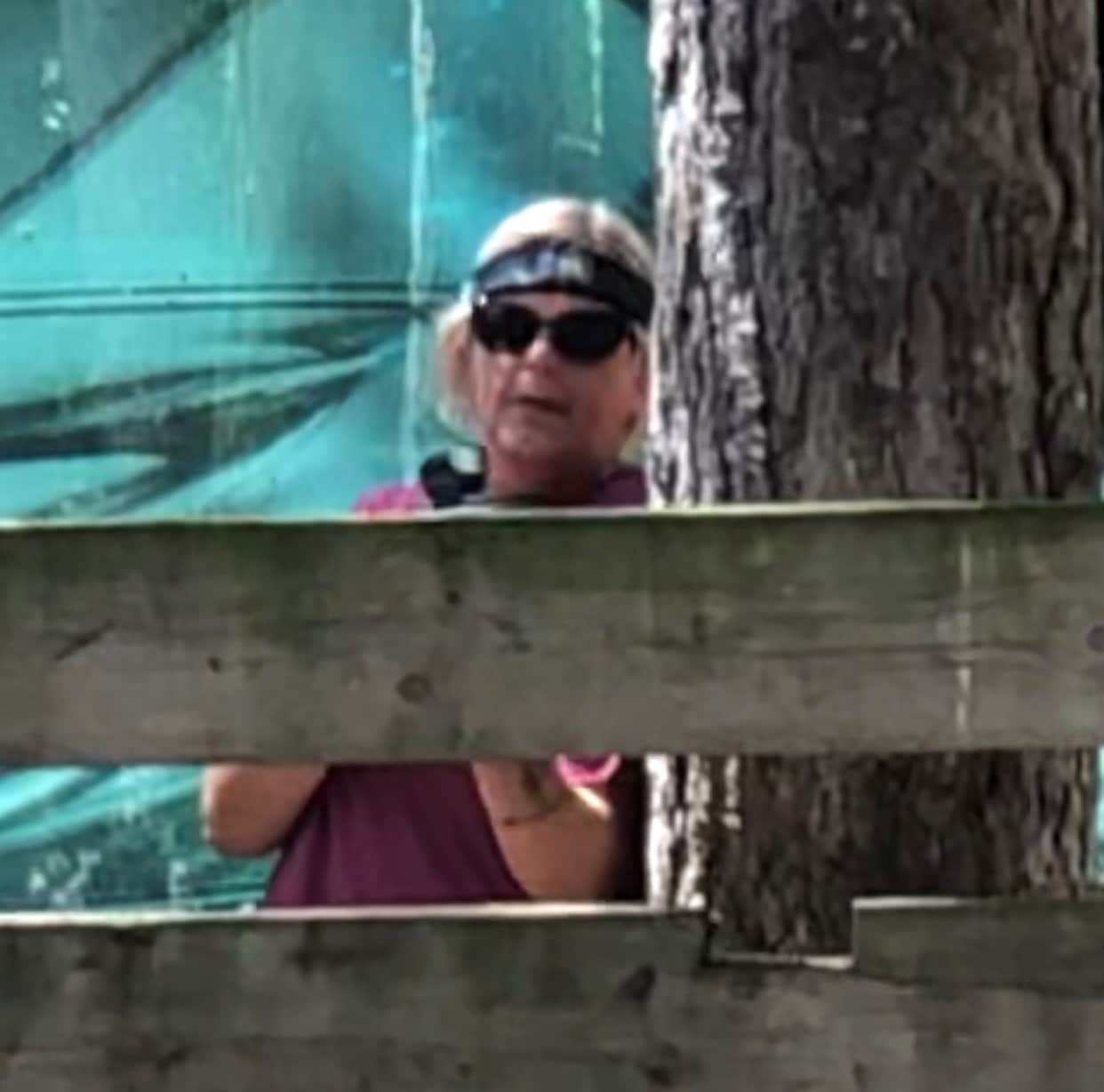 Kathleen B
05/07/2020
This was AMAZING brilliant fun , we were a group of 5 adults all well over fifty years old and really didn't know what to expect. .........We had such a laugh and great fun - its amazing how quickly you pick it up and become so competitive! ....... We all said we loved it and will do it again. I am looking forward to sorting a date to go with my family who I know will love it. Thank you so so much.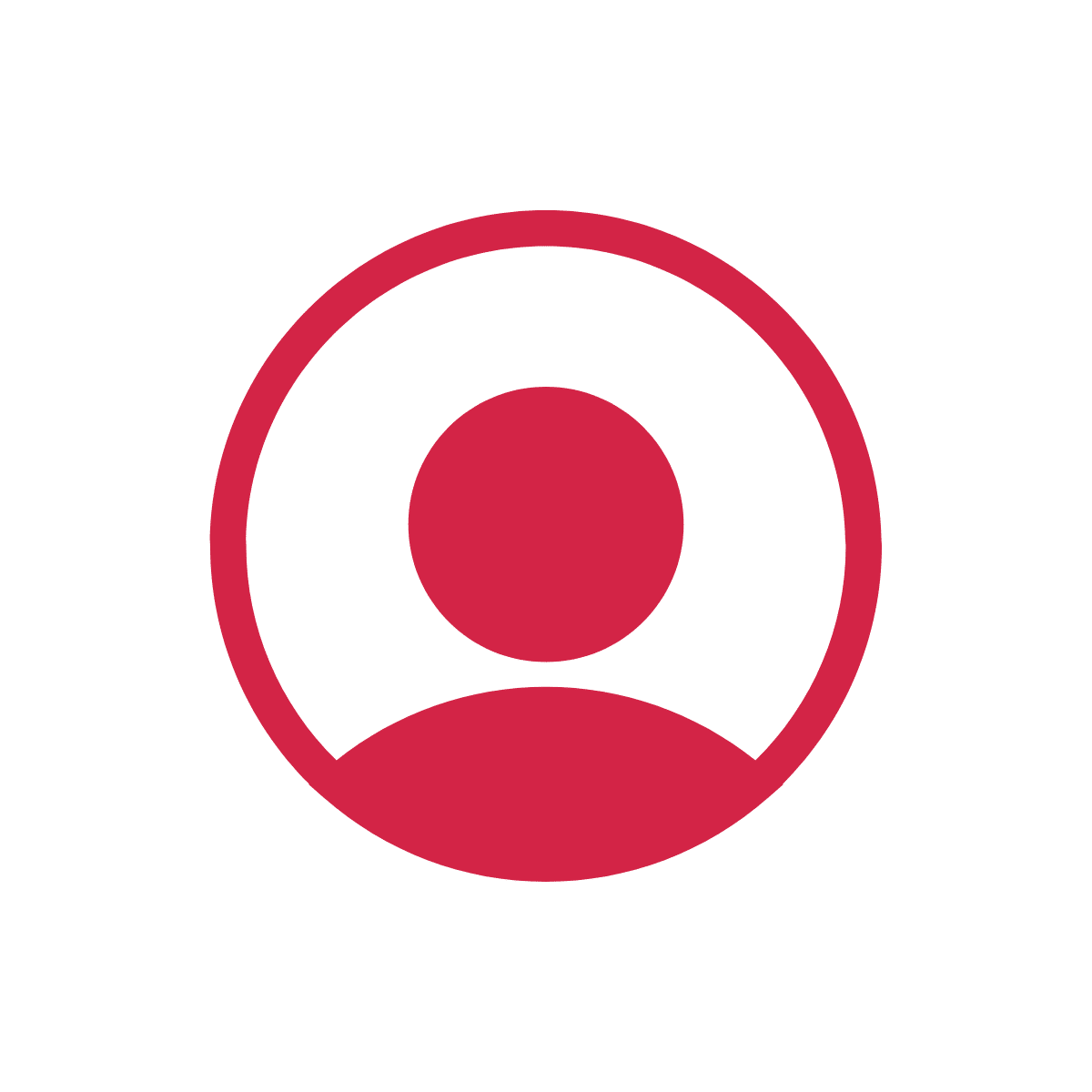 Steven B
27/06/2020
Fantastic active experience. The high spec equipment with the variety of different games makes this a great outdoor trip for any family/group. We really enjoyed it!!

The 3 Maps?
With space for 100 players over 3 different zones, you'll have a different Rumble experience every visit
Learn More
Safety?
Our Rumble Rangers will take good care of you. There are no flying objects to worry about and your feet stay firmly on the ground!
Learn More