Kids absolutely love Rumble – boys and girls alike. We have a limited number of wooden cabanas that make a great place to cut the cake and you are welcome to bring your own party food and drink. Our cabanas are available on a first come, first served basis, booked in advance. We can put together a kids' party package that's right for you, so get in touch and let us work up a plan. At least the journey home should be peaceful!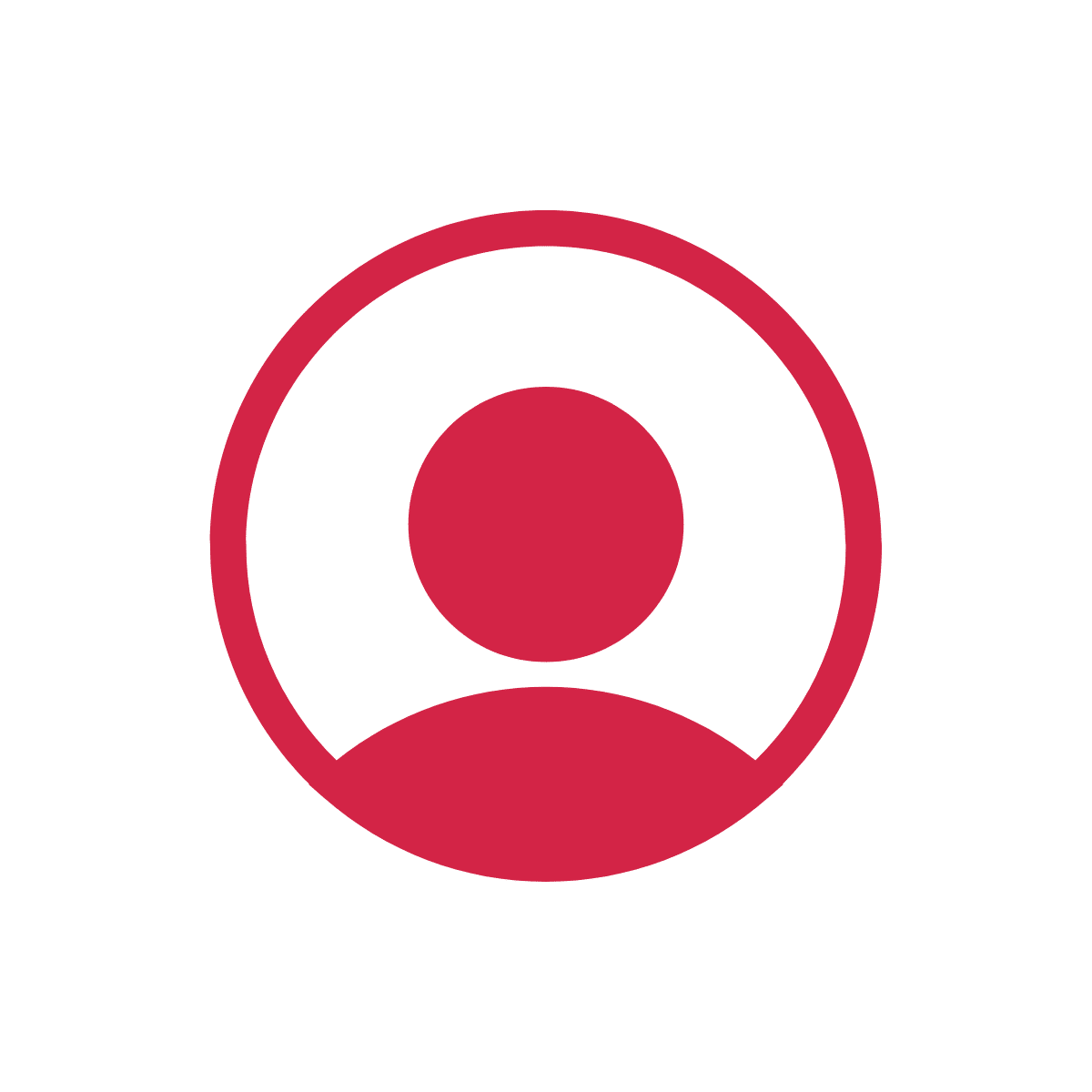 Bev T
20/06/2020
We had an absolutely fantastic time today. Thank you to all the staff....we all loved it and can't wait to come back!! Highly recommended for all ages.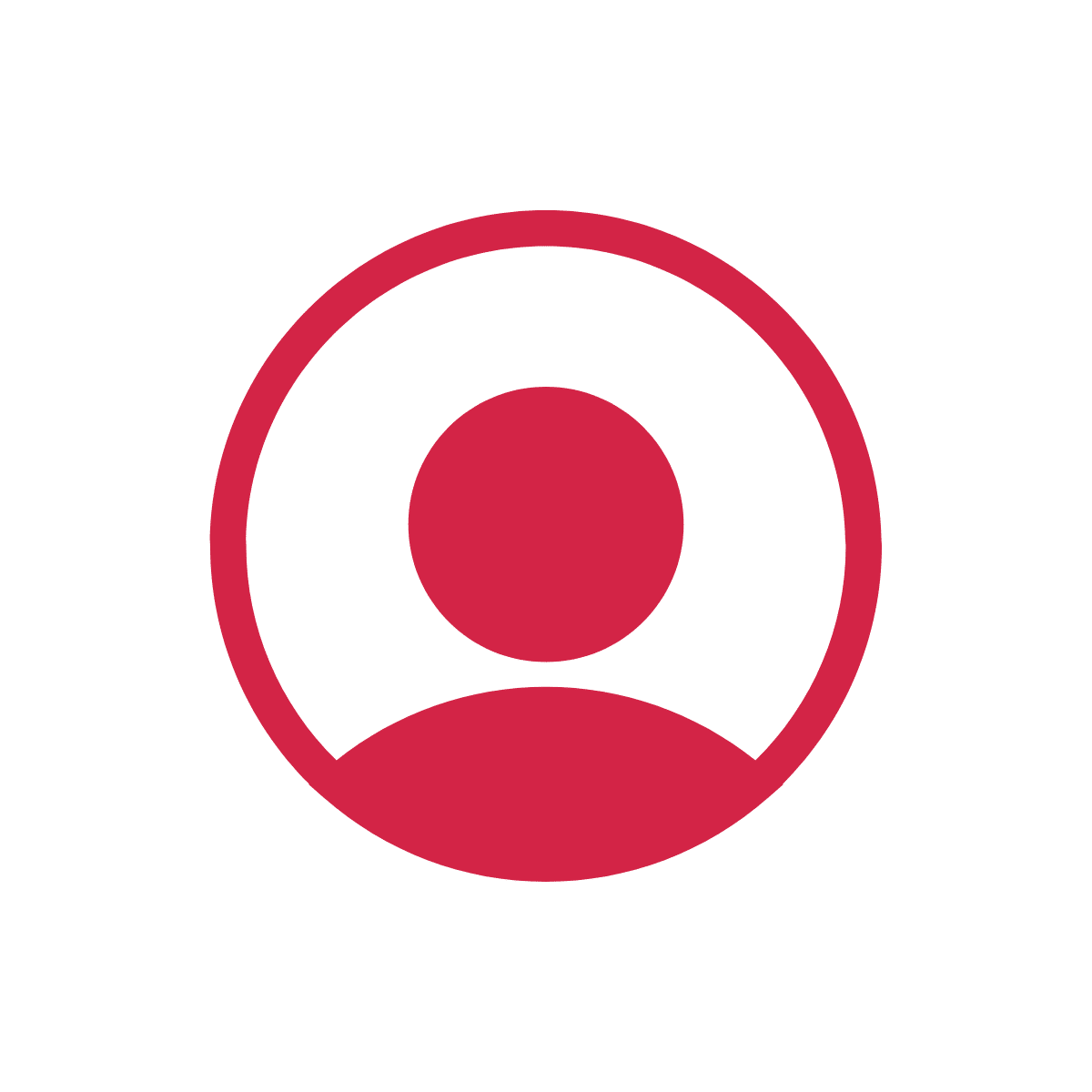 Brett R
22/06/2020
A very well organised and fun day out for kids and grown ups. Wish this existed when I was a kid! We will be back very soon.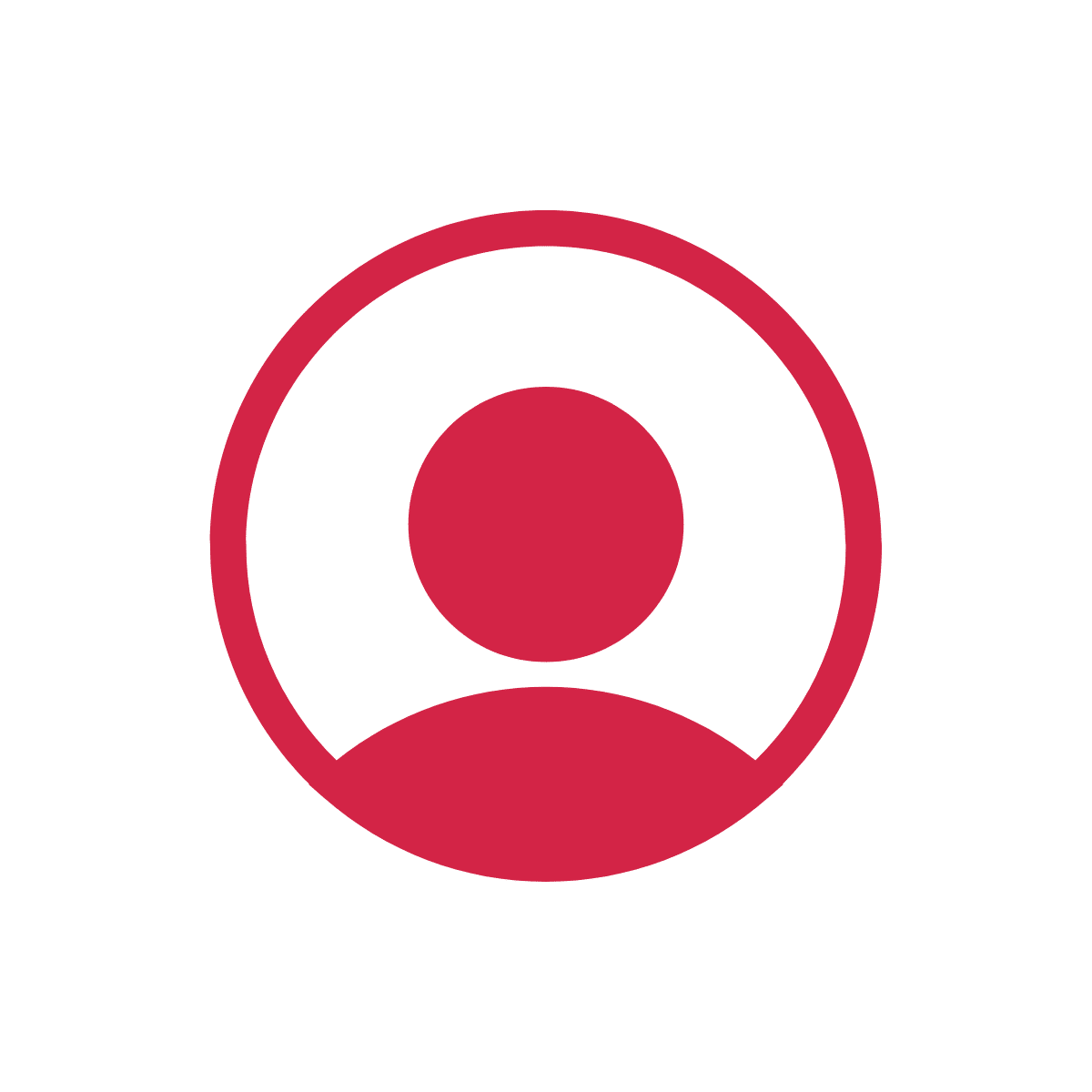 Paula H
25/01/2020
Absolutely superb. My fortnite son addict was beside himself and it was great to have him off the screen. Such a great set up, awesome technology and equipment. The team could not have been more helpful. Wonderful setting and easy to find - we followed the flags. So fantastic to have an activity that all the family could enjoy. Both my sons want to return for their birthday - we will definitely be back!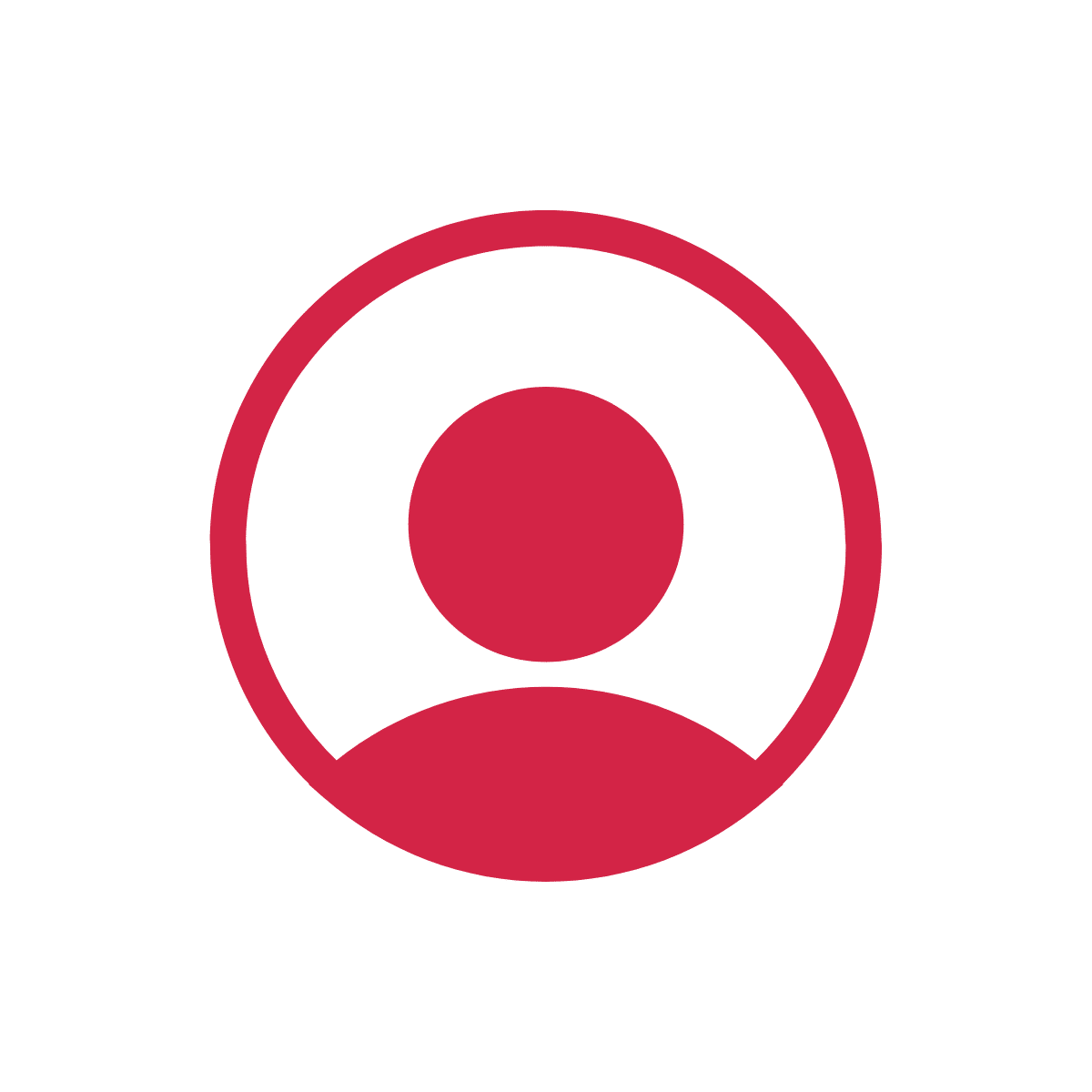 Alex S
14/03/2020
Brilliant, fun for all ages and you get to play several different scenarios.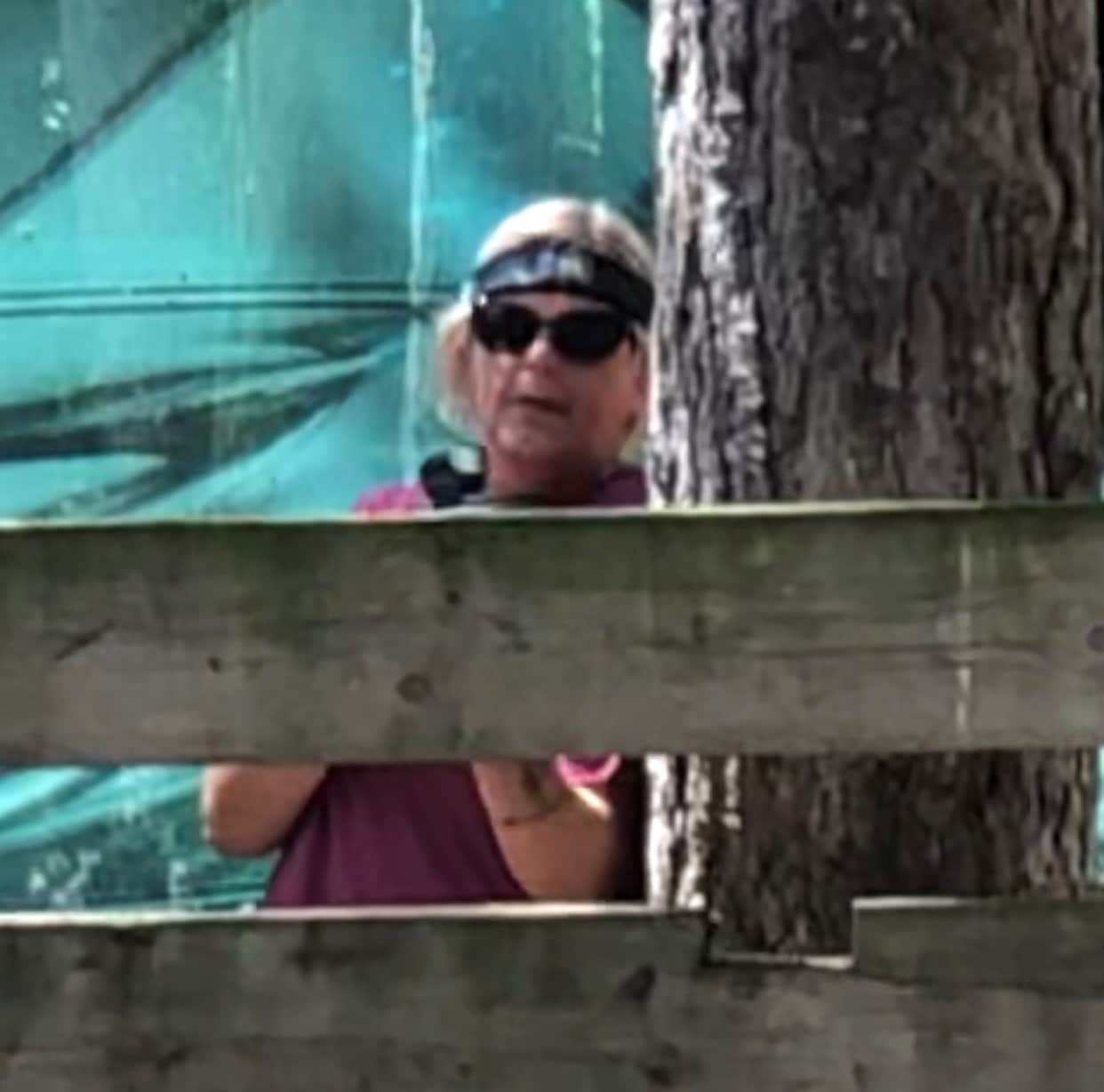 Kathleen B
05/07/2020
This was AMAZING brilliant fun , we were a group of 5 adults all well over fifty years old and really didn't know what to expect. .........We had such a laugh and great fun - its amazing how quickly you pick it up and become so competitive! ....... We all said we loved it and will do it again. I am looking forward to sorting a date to go with my family who I know will love it. Thank you so so much.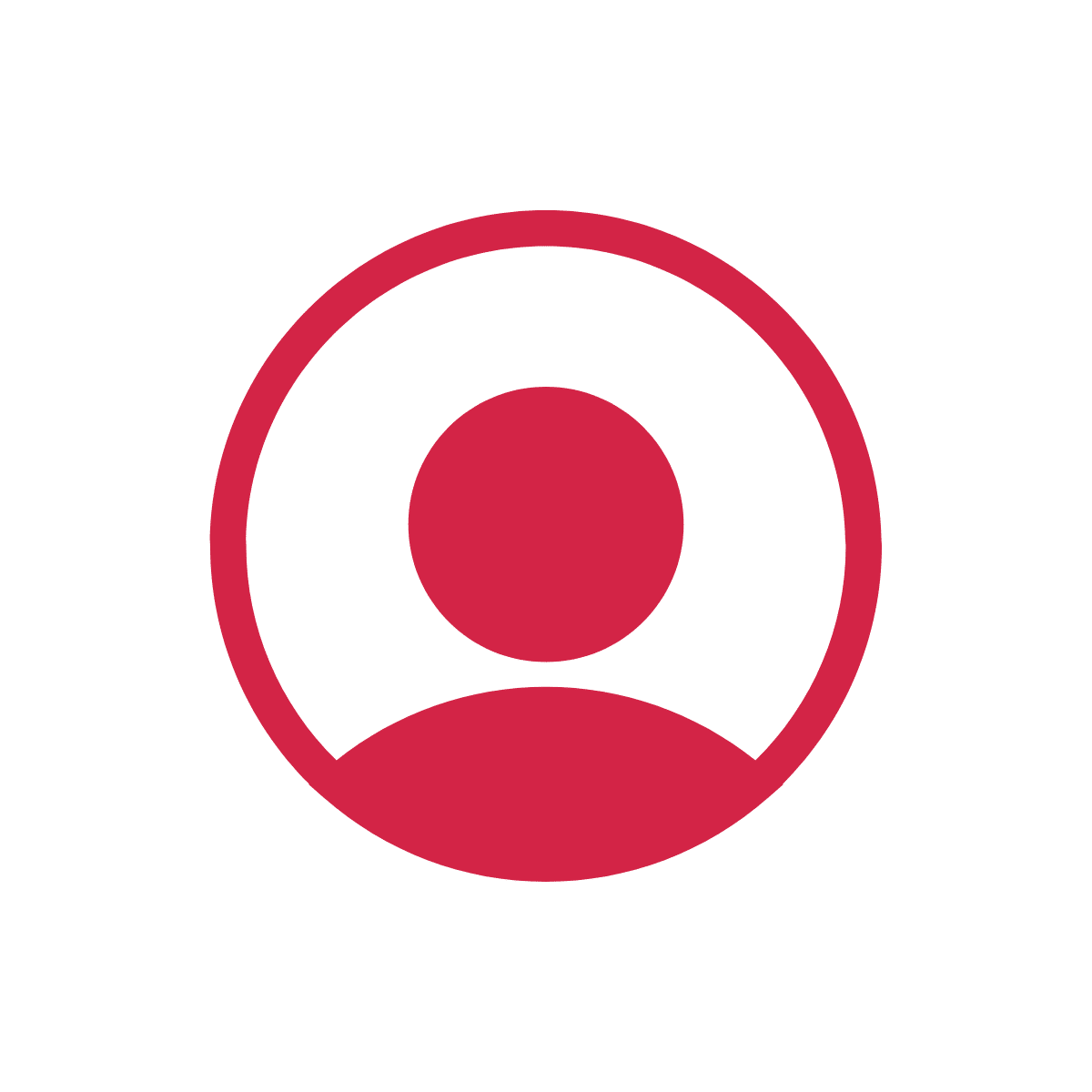 Steven B
27/06/2020
Fantastic active experience. The high spec equipment with the variety of different games makes this a great outdoor trip for any family/group. We really enjoyed it!!